Being a member of a group that is classified as one that encourages 'radicalisation' or spouts hate-speech, could lead to the very meeting of such an organisation made illegal, under new laws announced by the re-elected Conservative government. Promised by Theresa May and David Cameron before the election, cracking down on ideologies described by the PM as "poisonous," is one the new cabinet is doubling down on in the weeks after the votes were cast.
These attempts to target the groups that it's believed seed the thoughts of radicalism among the vulnerable, have been something the Conservatives have wanted to go after for some time, but before when it was part of the coalition, the Liberal Democrats made sure to block its attempts, much like they did with the Snooper's Charter. However now that the Conservatives hold a majority – albeit a slim one – it's possible that it will be able to railroad through its reforms of hate-speech law.
May's previous description of the legislation has many people worried however. Along with potentially infringing on the free speech of individuals, the new laws would give local authorities the power to deem groups illegal, if there was reason to believe that any collective was spouting 'hatred' in a public space, or even something as vague as "threatening democracy." The new laws could also see any groups disbanded or made illegal if they were thought to be at risk of causing "harm or public disorder," according to the BBC.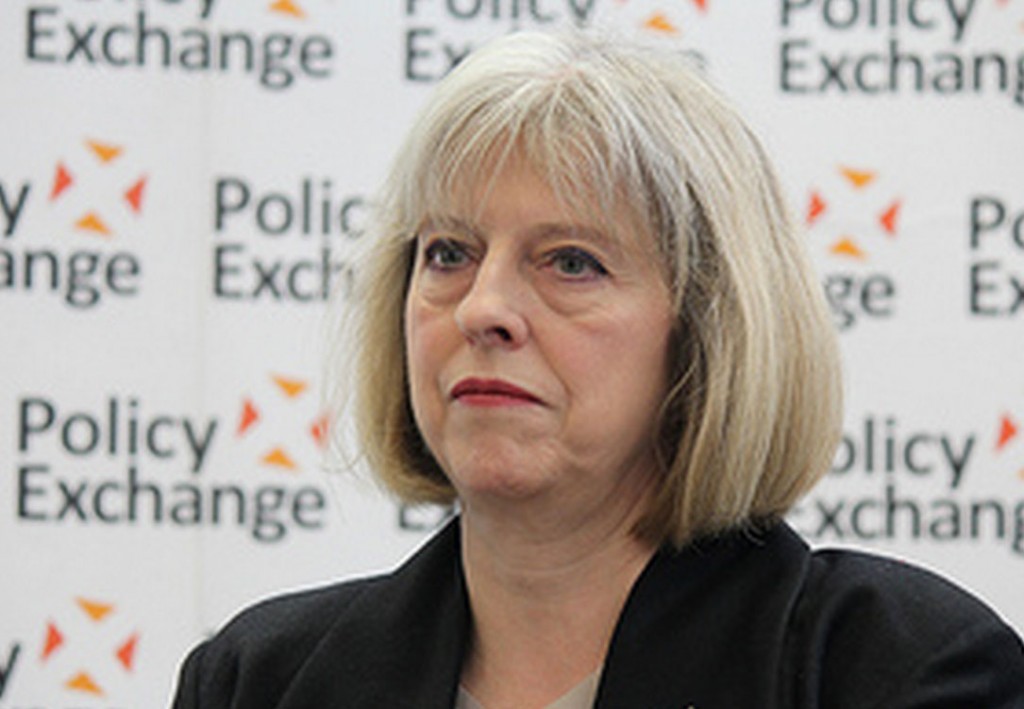 May was one of the more high profile politicians to retain her seat during the recent election
The wording there is so loose, that it could theoretically apply to almost anyone if push came to shove. Simply being a part of any organisation or providing funding for a group that was considered guilty of such actions, would become illegal under the new plans as well.
David Cameron is a big supporter of the legislative changes and is planning to explain them as a strong response to radicalisation in the UK, which he believes has been passively resistant for too long. Moving forward, he claims that the UK will confront the "poisonous Islamist extremist ideology."
May is thought likely to tell the National Security Council in the coming week, that the new laws will be designed to "challenge bigotry and ignorange."
Discuss on our Facebook page, HERE.
KitGuru Says: Bigotry and ignorance… this coming from the woman who banned the benign substance Khat, which had a low potential for abuse and only affected minority communities and overseas enterprises.
Image source: Policy Exchange/Flickr