Considering how much of the internet is consumed by animal pictures, videos and GIFs (the unholy marriage of the former two) it seems ridiculous that someone didn't think of this already. Now though, thanks to a partnership between London Zoo and Google, you can view live video streams of some of its animals, including the meerkats, otters and Galapagos tortoises.
What's doubly interesting about this news though, is that the streams for these enclosures are being broadcasted using "white space," unused gaps in the broadcast signals of TV and radio. This is of course gives the streams quite a lot of bandwidth to work with and some serious strength, allowing it to cover huge distances without difficulty.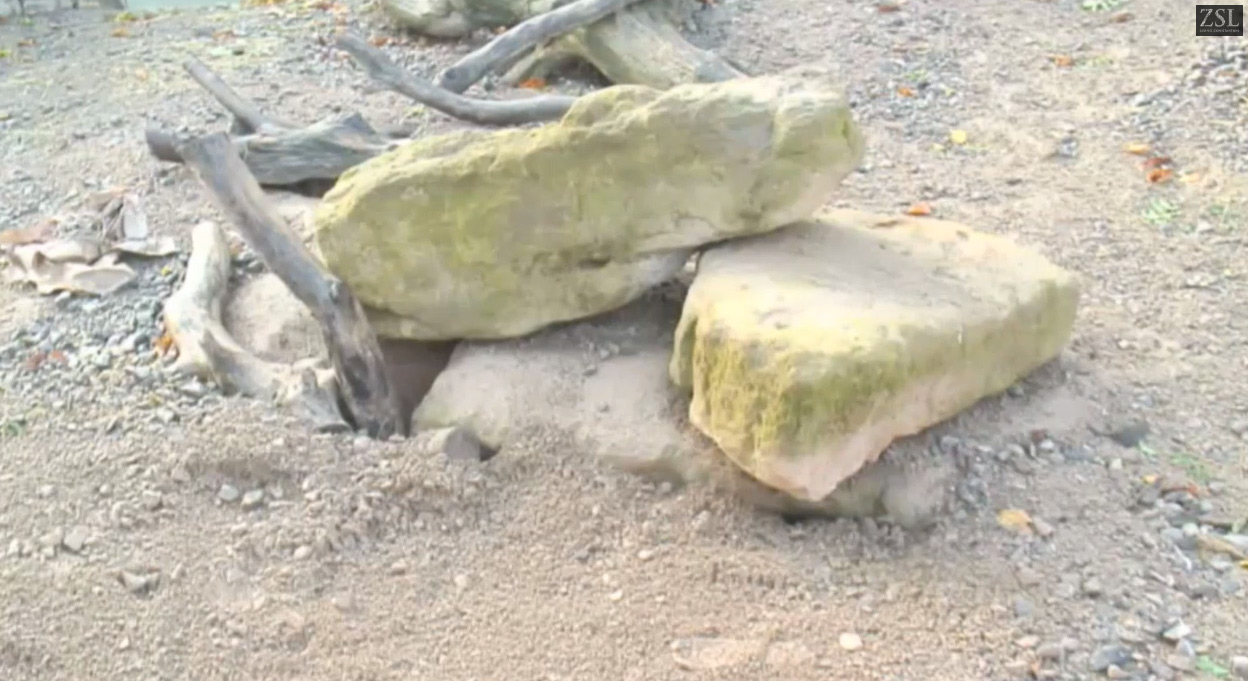 Admittedly not every second is action packed
However this might not be a permanent technological solution/phenomenon, as OfCom is currently figuring out what it wants to see done with the extra bandwidth and is conducting trials throughout the country; this is one of them. As The Telegraph explains, other potential uses include giving remote locations fast wireless internet, or new networks for machine to machine communication.
A decision on what to do with the white space going forward will be made over the next year, with plans to roll out a more permanent use in 2015.
[yframe url='http://www.youtube.com/watch?v=mWD8dTxxEAg#'] [yframe url='http://www.youtube.com/watch?v=KG0nFMgXaio'] [yframe url='http://www.youtube.com/watch?v=AzhEirbGnFE']
KitGuru Says: This seems like a pretty cool use of the space spectrum, but even if this isn't a permanent solution, live feeds on zoos and wildlife parks seems like a good idea, especially with some adverts thrown in. It could be a nice extra earner for these places and seems unlikely to cut into real visitor numbers.