Netflix might be the world's most popular streaming service, but that doesn't mean that everything is rosy at the company. Indeed after announcing its first quarter earnings, investors have shown their usual level of (in)stability and have sent shares crashing down more than 10 per cent in extended trading.
These sorts of major swings aren't that uncommon for the company, as TechCrunch points out, but this recent downturn is somewhat surprising considering the strong financial report and the fact that Netflix added a lot of new subscribers over the past few months. It's also now in 130 countries worldwide' it's a true global entity. So what's going on?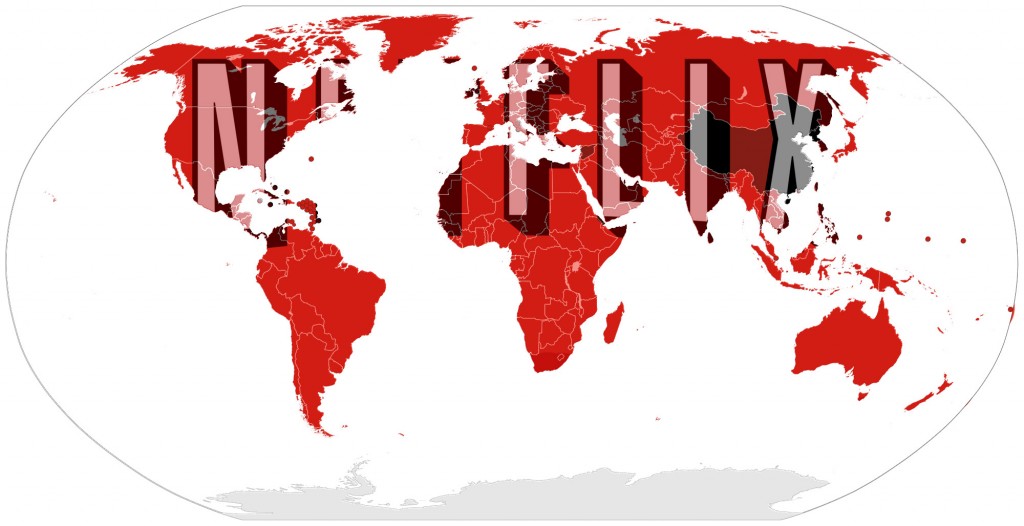 It could be that this report comes after a few interesting revelations about the company that haven't left it the darling of consumers or stock holders. It recently announced a big push to crack down on proxy and VPN use and it's facing stiffer competition from Amazon, which has expanded its Prime subscription package to the U.S. after being available in the UK for sometime now.
Netflix also annoyed a few people by finally bringing in its pricing increase for those that were grandfathered in when it implemented the hike for new consumers a couple of years ago.
Of course this could just be stock holders doing what stock holders do – panicking and reacting, but it might also be that the projected growth for the next few months is just not as meteoric as it once was. While Netflix is by far the most popular streaming service in the world, it 'only' projects a two million users growth in the next quarter. And that's on the back of its international expansion.
Discuss on our Facebook page, HERE.
KitGuru Says: Perhaps the honeymoon period is over for Netflix. Now that there is more competition out there and the realities of running such a monstrous service are apparent in terms of content licenses and user pricing, is Netflix less of an attractive property than it once was?