As much as the various Pirate Party political groups that exist around Europe might seem like protest-vote, or single issue parties, that's not necessarily the case. In fact in Iceland, the Pirate Party stands a solid chance of winning the general election at the end of October. So what happens if a Pirate Party suddenly has the chance to rule a country?
The Pirate Party's main points regardless of location are often copyright and privacy related. They want an end to mass surveillance, a reform of copyright and patent law and protection for whistleblowers. But if your'e going to run a country you need to address more than just those aspects of government, and in a recent AMA on Reddit, the Icelandic Pirate Party outlined some of the things it would focus on if elected.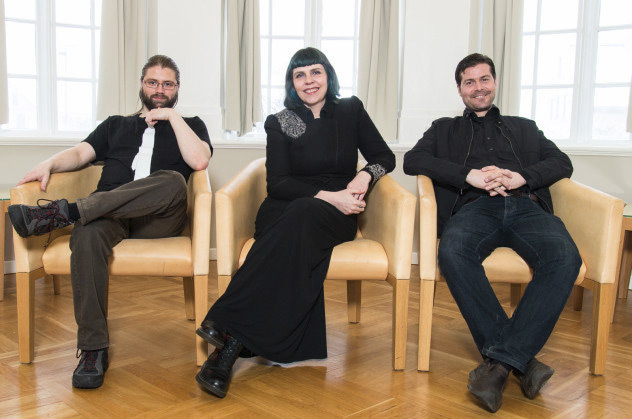 Source: Day Donaldson/Flickr
For starters, with a strong youth voting base, the Pirate Party wants to make it easier to vote; ensuring elections take place on days when people don't have to work, could be one of its first aims. To improve the economy once in power, it wants to try and shift from current focuses on tourism and fishing and potentially experiment with the idea of universal basic income.
It also wants to champion 35 hour working weeks, complete drug decriminalisation, a much greater focus on renewable energy to meet Iceland's commitment to the Paris convention and then "go even further than that." It even plans to revolutionise the Icelandic voting system to one of more direct democracy, where the citizens have more of a say in who is in charge of what in government.
It wouldn't be a Pirate Party without plans to reform IP law too, but the party does warn that international treaties make it very hard to get out of certain obligations.
Discuss on our Facebook page, HERE.
KitGuru Says: It will be very interesting to see what comes about if the Pirate Party does come to power. It will give those sorts of politics an international stage that could well help to encourage changes in other countries too.