Along with all of the GamerGate furore that has engulfed the world of games journalism in the past few months, Youtube Let's Players have been catching flak too, for not making promotional videos obvious enough. Sure they might have put a disclaimer in the description, but when the content in the videos isn't immediately dissimilar to the usual non-promotional ones, it's morally a bit of a grey area. Well no longer, as the Advertising Standards Agency has now weighed in and said that there is nothing grey about it, Youtubers must make adverts and promotional videos clear to the viewing audience, or it would have to get involved.
While a number of Youtubers have been accused by their fans of pandering to advertisers, often with regards to game promotion, the ones that earned the ASA's attention were to do with Oreo biscuits, which several channels were paid to advertise in June. Most of them however only placed a small disclaimer at the base of the videos' (hidden) description. This isn't good enough it said.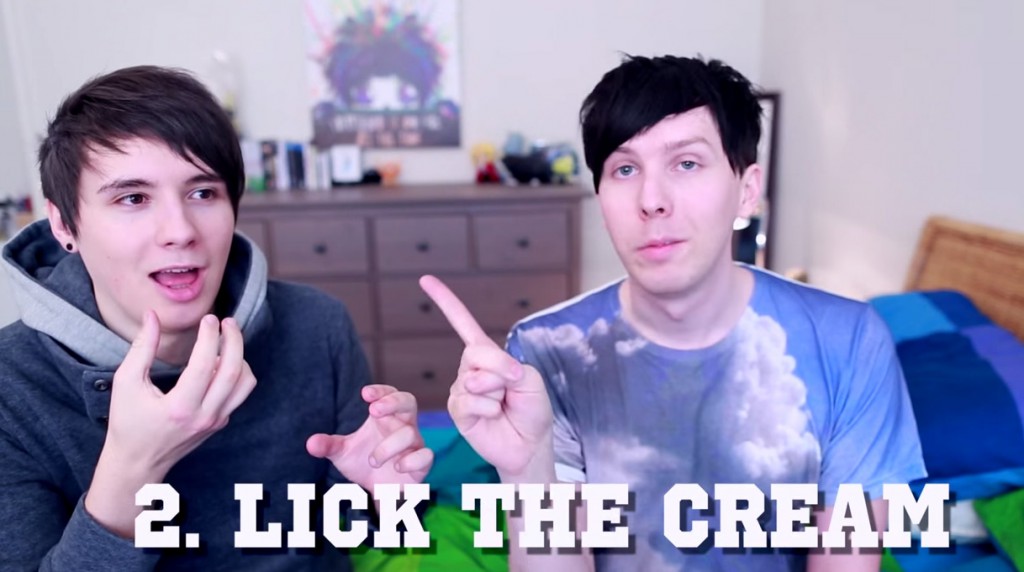 Apparently these guys are part of the problem
The ASA's Lynsay Taffe, told the BBC: "Brands and vloggers now have to make it very clear, before you click on a video, that it's a promotional video."
Moving forward the ASA will be taking a much keener interest in Youtube videos, product placement and promotional videos. If any popular channels are found not to be complying by making it obvious that that's what's going on, it could very well initiate some of its sanctions against the Youtubers.
Some of those involve having search engines de-index search listings, as well as naming and shaming them in public and if that doesn't get the message across, the ASA can even call in its big brother, OfCom, to weigh in on things.
Discuss on our Facebook page, HERE.
KitGuru Says: What do you guys think about Youtubers being paid to advertise content or products?