Zynga has fallen far from its peak when share prices were good and tens of millions of people played its games every day via Facebook. It still makes a reasonable living from its various freemium titles, but things aren't what they once were. Which is perhaps why the higher ups are looking to slash staff once again in an effort to return to the glory days. In the latest batch of cuts, a further 18 per cent of the remaining employees are being given the axe, which works out to 364 people.
This announcement came as part of the first quarter earnings call (via EG), which tried to hype up the fact that the company 'only' lost $6.7 million throughout the quarter. It also highlighted that mobile income and player numbers were up, before divulging details of its "cost reduction plan," which likely has current employees shaking in their boots.
"As part of the plan, Zynga expects to complete a reduction of approximately 18% of our current workforce across its studios, including contractors, and implement additional cost reduction measures, including lowering costs and eliminating spend on outside and centralized services," the report reads.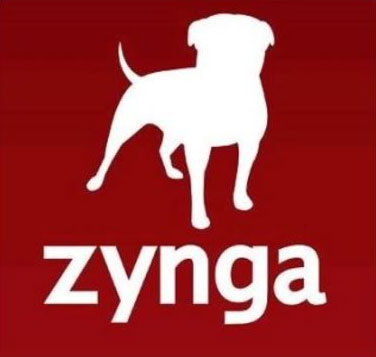 While this process may take upwards of a year or more, Zynga expects the cuts to save it around $55 million annually, and when combined with other cost cutting procedures, like handing over server management to Amazon, it can increase that to $100 million a year.
"This was a hard but necessary decision and I believe this plan puts us in the best long term position for success," said recently reinstated CEO, Mark Pincus. He replaced ex-Xbox head Don Mattrick, who on top of his multi-million-dollar salary, was given a further five million dollars as part of his leaving the position.
Discuss on our Facebook page, HERE.
KitGuru Says: You have to imagine that smarts for Zynga employees. Their job is at risk, but the failing CEO gets to take several people's annual salaries as a leaving present.