If you have ever pondered after watching a Star Wars film  'I wonder how much it would cost to build my own Death Star!?' – we now have the answer.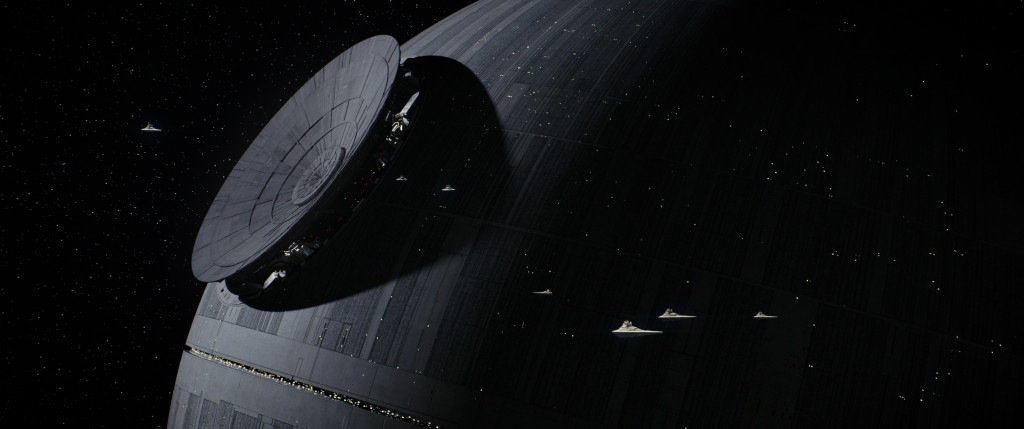 British party site Twizzle has created a demographic that explains just how much it would cost to create the incredible planet shattering weapon system.
The overall total cost would be $22,452,000,000,000,000,000 – for the shell alone. If you wanted the weapons, tractor beams and communications gear then be prepared to dig even deeper. Even Bill Gates couldn't afford his own Death Star.
The Death Star would demand 1,080,000,000,000,000 tons of steel to produce and around $20,000 per kilogram to send the materials into space.
Twizzle also worked out earlier in the year that the total cost of being Iron Man is around $100 billion. Captain America is a relevant bargain, at only $55.1 million.
Discuss on our Facebook page, over HERE.