The British Science and Technology Committee, a cross-section of MPs that monitors the technology and science industries, has called for the creation of a new commission, who's sole job is to monitor the development of artificial intelligence (AI). It could encourage development of useful AIs, while creating best practices to avoid pitfalls.
With a number of companies, like Microsoft, Google, Amazon and Apple all working on their own artificial intelligence systems, the industry for automated assistance is expected to be a large one within a few years. The committee however doesn't feel that there are enough safeguards or guidance in place from government to protect and foster it.
"Government leadership in the fields of robotics and AI has been lacking," the committee's report reads after it visited AI development centres like Google's DeepMind. It highlighted how Google and Amazon had recently joined forces to co-develop AI, and suggested that the government needed to do something similar to make sure that the industry evolved safely and in the right direction (thanks Ars).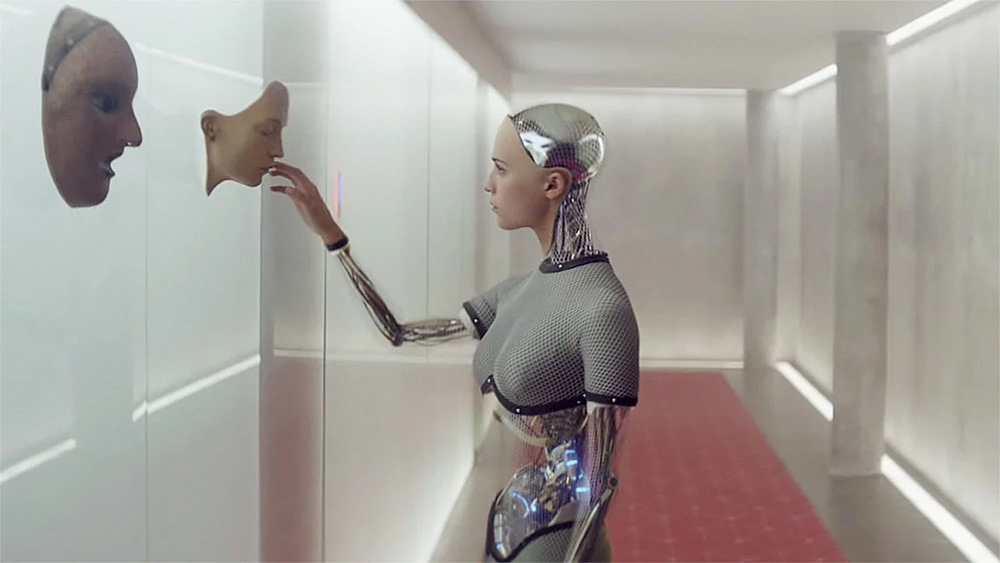 No word on whether the commission could halt basement billionaires from developing sexy, mobile robots though.
It wants to see the British government create a Commission on Artificial Intelligence to address many of the societal factors that AI can affect, as well as prevent development from heading in directions that could harm.
The UK is well-placed to provide this type of intellectual leadership. Much of the significant progress in this field—such as improved automated voice recognition software, predictive text keyboards on smart phones and autonomous vehicles—has been driven by UK-based technology start-ups, founded by graduates of UK universities, as well as universities themselves," reads the report.
The report criticises the current state of government and education, claiming that the current schooling system does not prepare children for a world where many jobs will be taken over by AI. That huge effect on employment is one of its biggest concerns and one that it hopes the commission would be able to address if set up.
"Concerns about machines 'taking jobs' and eliminating the need for human labour have persisted for centuries. Nevertheless it is conceivable that we will see AI technology creating new jobs over the coming decades while at the same time displacing others. Since we cannot yet foresee exactly how these changes will play out, we must respond with a readiness to re-skill and up-skill," the report concludes.
Discuss on our Facebook page, HERE.
KitGuru Says: This makes a lot of sense and would perhaps go some way to assuaging the fears of those who think we're on the cusp of developing Skynet.