One of the most scandalous claims in recent years hit the tech industry in early June this year, when CaseLabs, maker of some quite innovative chassis designs accused industry giant Thermaltake of ripping off its cases, as well as the designs of other manufacturers like Fractal and NZXT. While this was seemingly backed up by plenty of evidence, Caselabs has now issued a retraction letter for the claims it made.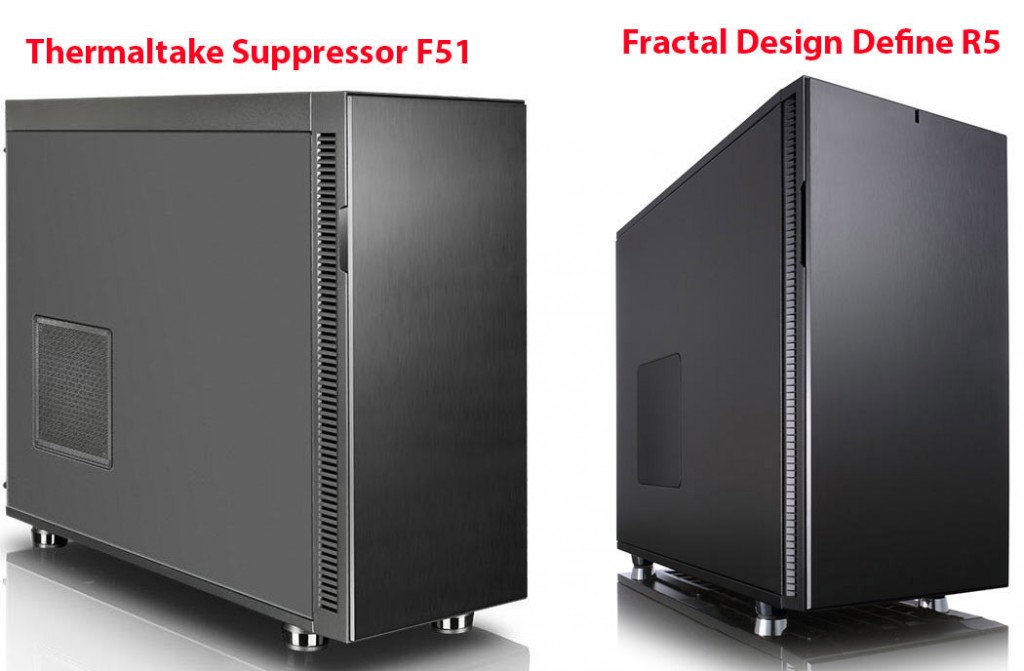 Image credit: LegitReviews
This letter was publicised by Thermaltake and detailed as an 'apology' for the accusations previously made by CaseLabs. It reads:
"CaseLabs acknowledges that it does not own any patents on any of its case products. CaseLabs' postings, which suggested that litigating to enforce patents would be prohibitively expensive, were misleading, because they implied that CaseLabs actually owned patents, which it does not. CaseLabs regrets this error. CaseLabs apologizes for accusing Mr. Robb and Thermaltake of "stealing" anything."
It goes on to point out that all cases will have some similarities due to the nature of their function. However the big tone of the letter is less apology, and more pointing out that it cannot legally make those claims without patents to back it up.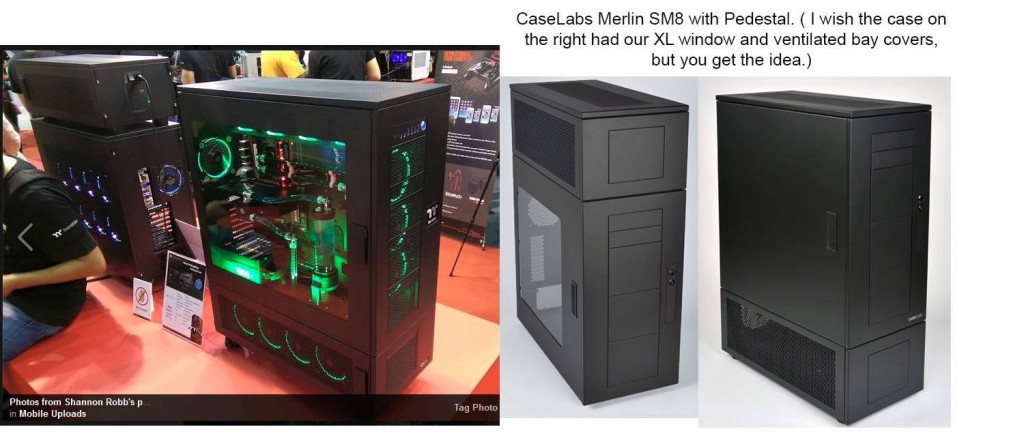 Image credit: LegitReviews
Previous comments made by CaseLabs also accused Thermaltake of deliberately undercutting its designs, as well as copying them. This too it retracted in the letter:
"CaseLabs acknowledges that price competition is fundamental to a healthy marketplace, and CaseLabs recognizes that it has no right to prevent Thermaltake from offering a competing product for a lower price in the marketplace. CaseLabs retracts any suggestion that competitors are not entirely free to engage in price competition for such unpatentable products as CaseLabs' computer cases."
In all fairness, CaseLabs cannot prevent other companies from leveraging their size, manufacturing chops or contacts in countries with cheaper labour in order to produce products cheaply and therefore offer them at a better price. The tone is still very much linked with legal obligation though, rather than an outright apology.
Thermaltake's response to the letter has been positive, and it speaks of its interest in returning to healthy competition with CaseLabs and others in the near future. You can read it in its entirety here.
CaseLabs has also sent a letter to LegitReviews, which asked it to pull its coverage of the original Facebook post that started this all off. At the time of writing, it's still up and can be read here.
Discuss on our Facebook page, HERE.
KitGuru Says: Considering the legal language being thrown around here, we'll be a little careful with any of our opinions on this one. What do you guys think of the similarities though? How do you feel about the way Thermaltake has handled it?