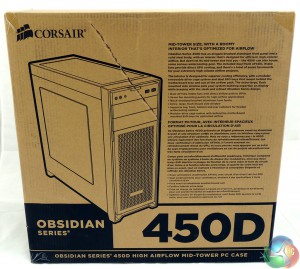 The packing box does a decent job of keeping the case in pristine condition in transit but that's not the end of the story.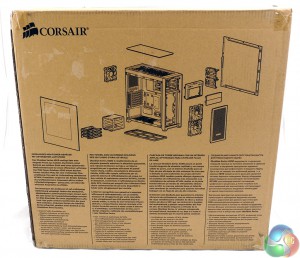 Take a tour around the box and you'll see some illustrations of the Obsidian 450D that show you how the case pulls to pieces.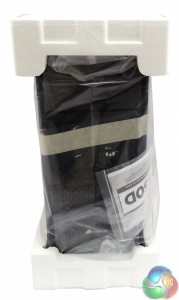 Once the box is open you'll see the Obsidian is protected by a plastic bag and two polystyrene end pieces. The case arrived in perfect condition so the packaging clearly did the job.