Advanced Micro Devices has clarified terms of the cross-license agreement with Intel Corp. on Thursday. As it appears, if either AMD or Intel change their control (i.e., gets acquired), the cross-license agreement between the two companies is automatically terminated for both parties.
AMD and Intel have a cross-licensing agreement, which guarantees that the companies will not pursue litigation for any potential patent infringements. The agreement covers entire patent portfolio for both companies, which includes general-purpose processors, graphics adapters and other intellectual property. For example, AMD can design and sell microprocessors compatible with Intel's x86 instruction set architecture and featuring a variety of extensions, whereas Intel can develop and ship central processing units that utilize IP and extensions initially created by AMD . The cross-licensing agreement has a number of terms and limitations. For example, the chip designers are not allowed to build processors that are compatible with competitor's infrastructure (e.g., sockets, mainboards, etc.). Besides, if AMD and Intel change their ownership , the agreement terminated.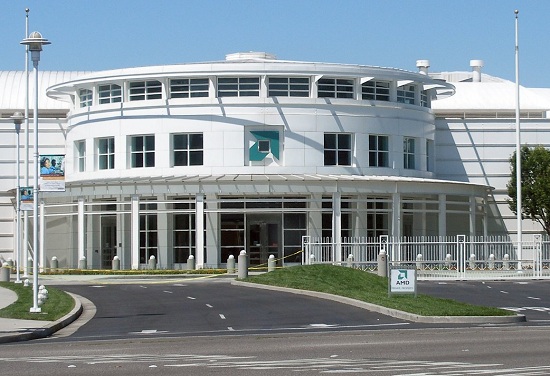 Under the terms of the agreement between the x86 chip developers, if the two companies merge with other companies on certain terms, enter into certain kind of joint-venture agreements that effectively change their ownership or get acquired, the cross-licensing agreement is terminated. On Wednesday, it was reported that the agreement is terminated only for the party that changes its control. However, according to Drew Prairie, director of corporate communications at AMD, once ownership of either AMD or Intel changes, the whole agreement is terminated for both parties. As a result, after a transaction happens, the companies need to negotiate a new cross-licensing agreement.
"Actually, the agreement is pretty clear – if there is a change of control for either company the agreement is terminated," said Mr. Prairie. "That does not mean a new agreement could not be reached, but in a change of control the agreement is terminated."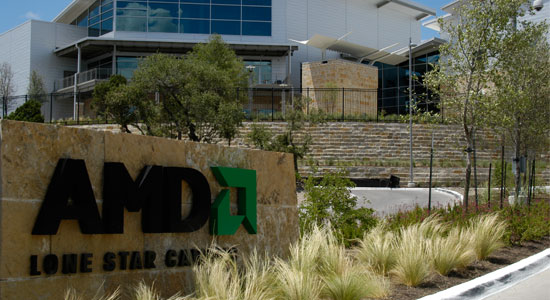 Many analysts believe that multiple companies and strategic investors hold off from acquiring AMD because without a cross-license agreement with Intel, the company can be sued by Intel for patent infringement, which could ultimately result in inability to sell x86-compatible processors . Moreover, without the cross-license agreement, AMD can sue Intel for patent infringement too. If AMD gets acquired and the agreement is terminated, Intel will have to either find a way to not use AMD's IP (which is a rather hard thing to do) or ink a new deal.
The only scenario under which the cross-license agreement is terminated for only one party is upon a breach of contract.
All-in-all, while possible complications with cross-license agreement between AMD and Intel might be a problem for potential AMD investors, Intel is not immune from similar complications.
Discuss on our Facebook page, HERE.
KitGuru Says: Keeping in mind that it is tremendously hard to compete against Intel Corp., it is unlikely that any company would like to acquire AMD, at least unless demand for personal computers picks up. However, even if AMD becomes a part of a larger entity, its cross-license agreement with Intel – which remains a two-edged sword – could be reached on new terms.