It is a well-known fact that owners of large datacenters, such as Amazon Web Services, Microsoft Corp. and other, have very diverse requirements for servers and microprocessors inside their servers. In the recent years both Intel Corp. and AMD offered custom central processing units to large clients in order to meet their requirements. Moreover, next year over half of chips Intel sells to big cloud service providers will be custom.
"We have never said no to a custom solution," said Diane Bryant, the head of Intel's data center business, reports NYTimes. "We get orders from the tens of thousands to the hundreds of thousands of special chips."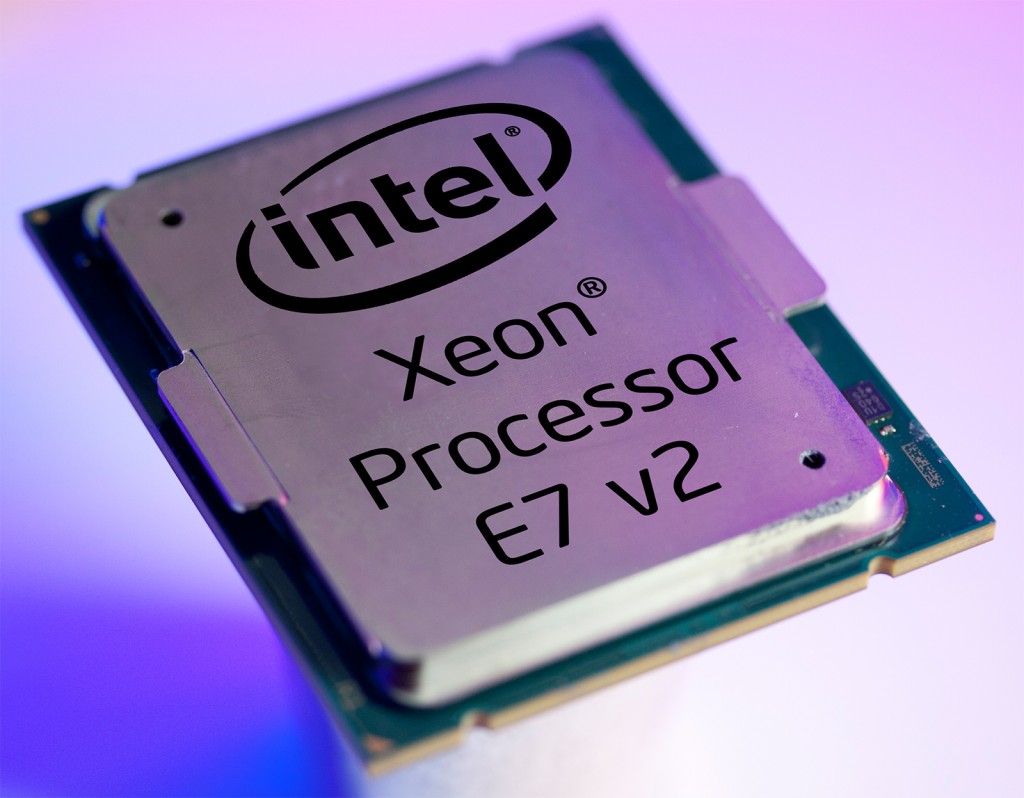 Companies like Amazon, Google and Facebook need processors with reduced power consumption and sometimes special input/output capabilities to run hyper-scale datacenters efficiently. To provide competent solutions to such clients, Intel can customize its server platforms or processors themselves to support custom controllers, FPGAs or even memory solutions. At present Intel has 35 custom Xeon processors that belong to the Grantley platform. Such central processing units offer certain performance enhancements to match specific workloads.
"Companies like AWS are running a million servers, so floor space, power, cooling, people – you want to optimize everything," said Ms. Bryant. "The name of the game is customization."
However, such level of customization is only the beginning.
Eventually Intel plans to include intellectual property of its customers into its standard microprocessors. For example, four of such features are already present in the latest-generation Xeon "Haswell-EP" processors and two more features are in development for upcoming chips.
The world's largest chipmaker is also working on fully custom microprocessors that are designed and customized for particular clients. Such chips in many ways resemble AMD's semi-custom microprocessors that contain IP from clients, custom I/O configuration and are specially configured for particular workloads. According to Intel, it has more than ten customers who would like to have fully custom CPUs that feature high-performance or low-power x86 cores.
Discuss on our Facebook page, HERE.
KitGuru Says: While we have no idea how custom Intel's "full custom CPUs" are because in the majority of cases they have to fit into industry-standard sockets and support industry-standard memory (Micron's hybrid memory cube is also a type of industry-standard memory, though). Nonetheless, if such chips incorporate a substantial amount of third-party IP and have special capabilities, they definitely fit into semi-custom category. As a result, it is evident that AMD's semi-custom business approach perfectly works at Intel as well.