Intel Corp. on Thursday announced major leadership changes at the company. Renée James, president of Intel, along with a number of other important executives, plan to leave the world's No. 1 maker of microprocessors in the coming months. The execs to leave the company were, among other things, responsible for manufacturing operations, mobile microprocessors, platforms for wearables and investments.
Renée James, who worked at Intel for 28 years, informed the board of directors recently that she will be stepping down as president of the company to pursue an external CEO role. Ms. James will stay at Intel until January to help with the transition of the executive office. In her recent role at Intel, Renée James was responsible for manufacturing, global policy, software and services, security technologies and some other things. Among her accomplishments is Intel's investment in Tsinghua Unigroup, a China state-owned limited liability corporation that controls Spreadtrum Communications and RDA Microelectronics, two leading developers of application processors for mobile devices in China.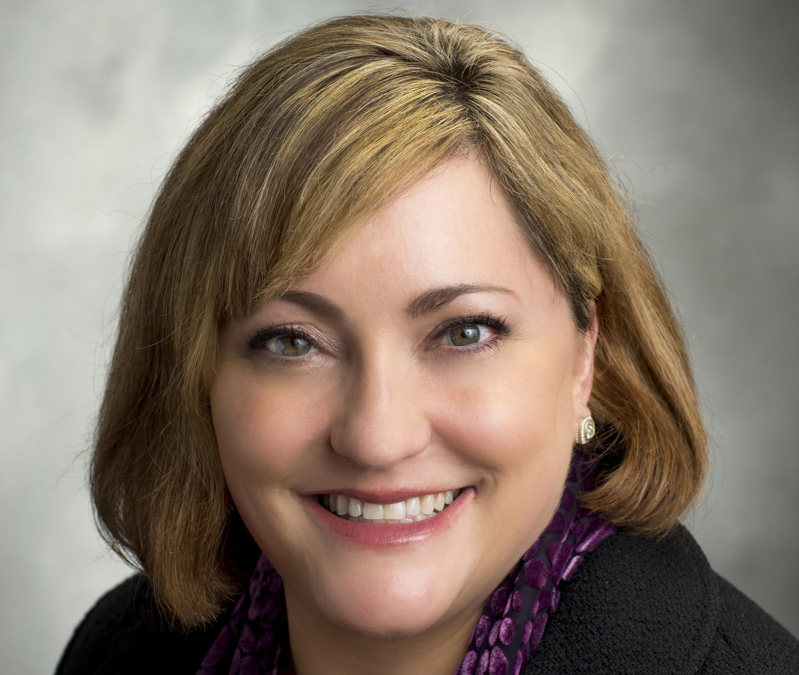 Ms. James has a broad knowledge of computing industry. Throughout her years at Intel, she was responsible for various aspects of Intel's business, including software and services, relationships with developers of operating systems, product marketing, product development and so on.
"When Brian and I were appointed to our current roles, I knew then that being the leader of a company was something that I desired as part of my own leadership journey," said Ms. James. "Now is the right time for me to take that next step."
As expected, a number of things will change because of the reorganization caused by the leave of Renée James. Intel's technology and manufacturing group will report directly to CEO. Brian Krzanich, chief exec of Intel, used to be the head of technology and manufacturing group, therefore, direct control of the CEO seems to be a good news for the group, which recently faced tough times with 14nm yields and ramp. The global policy team will transition to the law and policy group under Steve Rodgers, and country presidents will each report into the sales and marketing group led by Greg Pearson. In addition, Intel will integrate its security organization (formerly the independent McAfee division) into the company.
What is, perhaps, more important, is that Hermann Eul, the former head of mobile and communications group, and Mike Bell, the former head of new devices group, will leave the company after a transition period, which will likely happen in 2016. While both executives were instrumental in making Intel more competitive in the mobile market, the company is still an underdog in smartphones and wearables.
Separately, Intel decided to merge its Intel Capital with its mergers and acquisitions divisions in a bid to better manage its investment opportunities. Arvind Sodhani, president of Intel Capital, will retire in January. Wendell Brooks will lead the new organization going forward.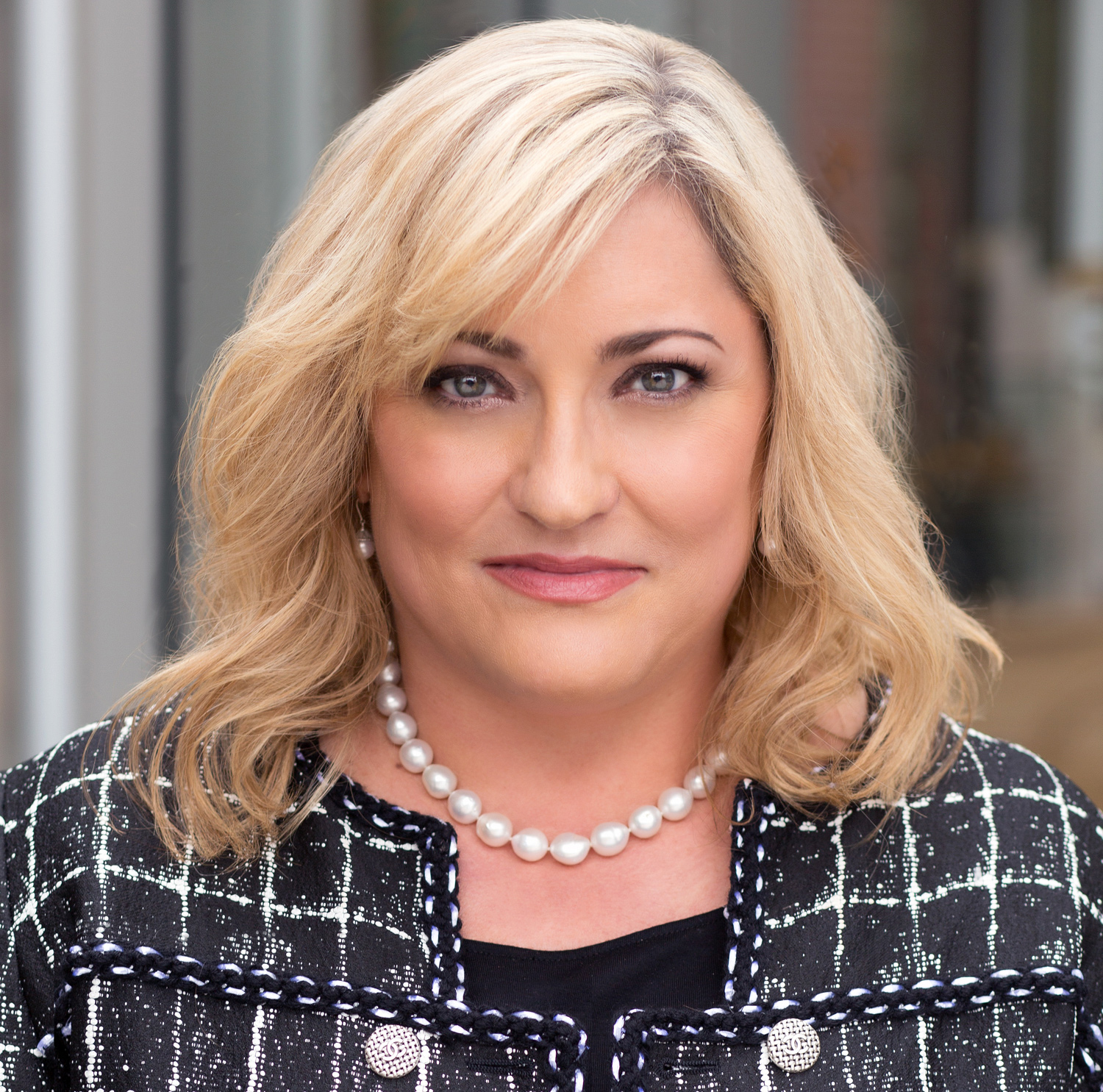 "We are aligning our leadership structure to continue to become more efficient in order to deliver the benefits of our strategy even faster than before," said Brian Krzanich, chief executive officer of Intel. "Over the past 28 years, Renée has contributed immeasurably to Intel. On behalf of the board and management team, we sincerely thank Renée for her tireless efforts toward building the business that we have today, and we fully support her in this decision."
Discuss on our Facebook page, HERE.
KitGuru Says: While it is obvious that Intel will now need a new president and it will be interesting to see who will be promoted or who will be hired, it is even more interesting to know where Ms. James is heading. While many companies would be glad to make Renée James their next CEO, it looks like she is pursuing a particular position in the industry.