It is not a secret that Intel Corp. pins a lot of hopes on its code-named SoFIA system-on-chips for affordable smartphones and tablets. The company needs to drive its x86 architecture to these markets so to ensure that it can sell chips for mobile devices going forward. While SoFIA promises to offer the right technology for entry-level gadgets, one thing that Intel has not talked about is the price of the SoFIA and products on its base.
As it appears, the world's largest chipmaker wants to enable incredibly affordable smartphones with its SoFIA [Smart or Feature phone with Intel Architecture] offerings. The first version of SoFIA – with two 64-bit Silvermont cores, a simple graphics processing engine and 3G baseband capabilities – will power handsets that could cost only $50 (€37, £30), according to the chipmaker. This will put Intel into direct competition against various makers of low-end application processors, but Intel does not seem to worry.
"SoFIA could pave the way for smartphones costing as little as $50 in emerging markets," a spokesperson for Intel told Cnet News.
While the first version of SoFIA will clearly be aimed at the value segment of the smartphone/tablet market, the future versions of the chips will be more advanced and could power more capable devices. The forthcoming flavors of SoFIA include quad-core system-on-chips with 3G and 4G baseband capabilities. The 3G version will be designed by Rockchip Semiconductor and marketed by both Intel and Rockchip.
"[At the MWC 2014] we demonstrated SoFIA, our first integrated application processor [with] baseband, after adding it to the roadmap late last year," said Brian Krzanich, chief executive officer of Intel, back in April. "We are on track to ship the 3G solution to OEMs in Q4 2014, with the LTE version following in the first half of 2015."
Unfortunately, Intel's SoFIA is not ideal. It does not integrate Bluetooth and Wi-Fi technologies, which means that smartphone makers will have to spend additional money on chips supporting these crucial capabilities. In a bid to persuade handset manufacturers to use SoFIA instead of competing solutions, Intel will probably have to cut-down its prices. Still, if Intel wants to stay relevant as a company, it just needs to enter the market of smartphones.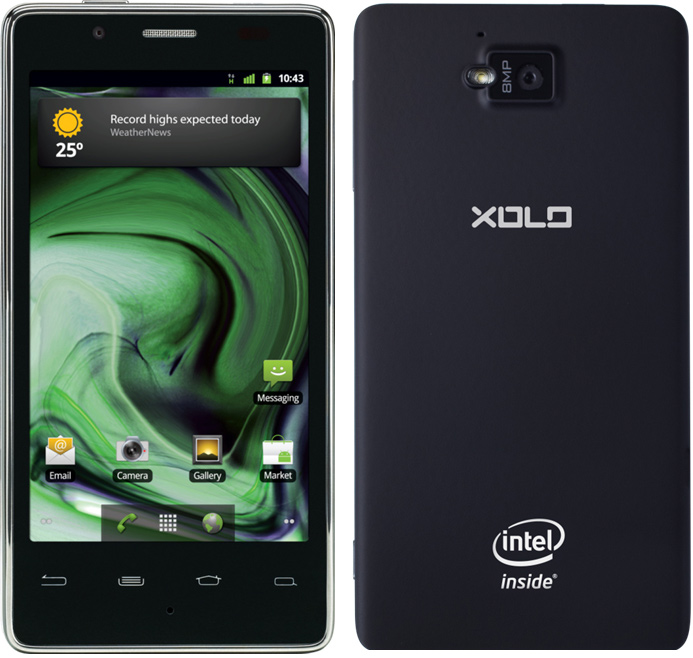 "It is not even about giving Intel an edge; it's about just keeping them in the ballgame in the first place," said Bryan Ma, an analyst with IDC. "In my opinion SoFIA is a necessary move for Intel, and in fact is encouraging evidence of the 'new' Intel way of thinking: being much more flexible (and in turn, faster) rather than insisting on having everything done completely on Intel technology."
In the Q1 of 2014 only around one per cent of smartphones were based on Intel's chips, according to IDC.
Discuss on our Facebook page, HERE.
KitGuru Says: While it remains unclear whether Intel's SoFIA will be a successful offering from Intel, it is pretty evident that Intel simply needs to release this product…