Intel Corp. on Thursday said that its revenue in the first quarter of its fiscal year will be lower than anticipated. The company reduced revenue outlook by about $1 billion. The world's largest chipmaker blamed slower than expected replacements of Windows XP-based PCs by businesses as well as challenging macroeconomic environment, particularly in Europe.
Intel said that the adjustment of revenue expectations is a consequence of weaker than expected demand for business desktop PCs and lower than expected inventory levels across the PC supply chain. The chipmaker thinks the changes to demand and inventory patterns are caused by lower than expected Windows XP refresh in small and medium business and more and more challenging macroeconomic and currency conditions, particularly in Europe. Traditionally, what is bad for huge companies like Intel is also bad for the whole industry. Therefore, expect PC makers, mainboard manufacturers, memory module suppliers and other companies to suffer declines in the Q1 2015 as well.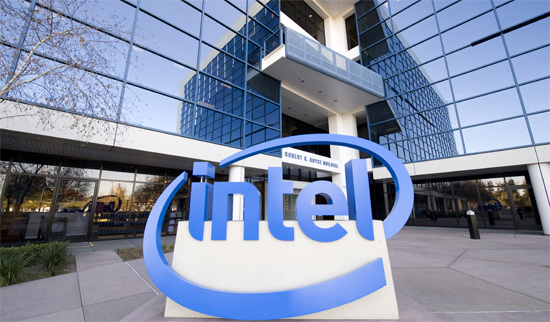 The company's first-quarter revenue is expected to be below the company's previous outlook. The company now expects first-quarter revenue to be $12.8 billion, plus or minus $300 million, compared to the previous expectation of $13.7 billion, plus or minus $500 million.
Intel believes that the mid-point of the gross margin range will remain at 60 percent, plus or minus a couple of percentage points, as lower PC unit volume is offset by higher platform average selling prices. Expectations for R&D and MG&A spending and depreciation in the first quarter remain unchanged.
Intel will announce its Q1 FY2016 results on the 14th of April, 2015.
Discuss on our Facebook page, HERE.
KitGuru Says: What remains to be seen is how slowing desktop PC market affects Advanced Micro Devices. On the one hand, AMD's share on the market of business desktops is not high. On the other hand, at present AMD needs all the money it can get, which means that even a small negative effect may have dramatic consequences for the chip designer.