At the Mobile World Congress 2014 next week Samsung Electronics plans to reveal its all-new system-on-chip for smartphones and tablets called Exynos Infinity. The new application processor will likely power Samsung's next flagship smartphone – the Galaxy S5 – which will also be launched at the MWC 2014.
Samsung confirmed the launch of Exynos Infinity processor at the upcoming trade-show using one of its official Twitter accounts, but did not release any details about the chip other than that it will feature "market-leading innovations". Initially, Samsung illustrated its Twitter post with a fighting bull in a bid to underline extraordinary performance of the SoC, but removed the picture due to blood sport and animal rights concerns.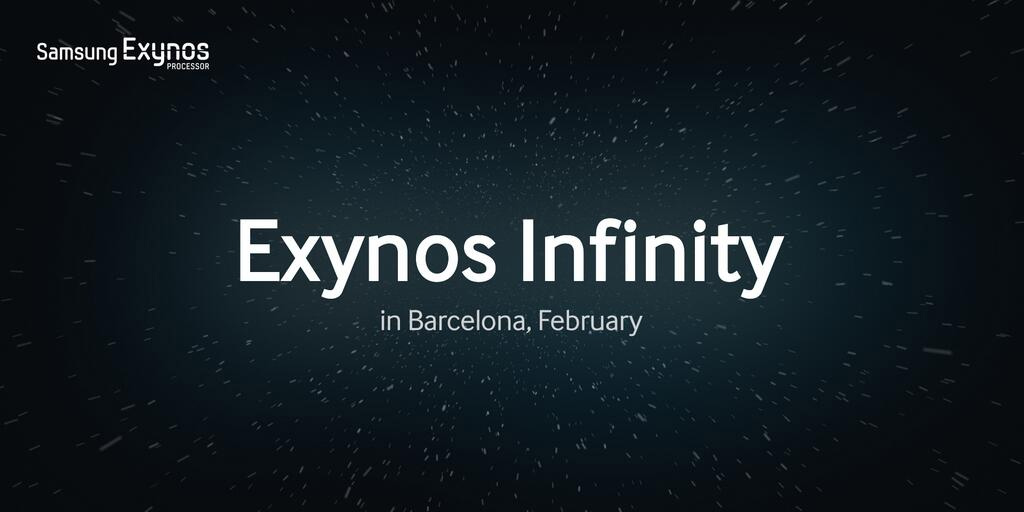 Based on unofficial information, Exynos Infinity will be Samsung's first chip compatible with 64-bit ARMv8 instruction-set and thus, most likely, featuring four ARM Cortex-A57 and four ARM Cortex-A53 cores in ARM Big.Little heterogeneous multi-core configuration.
It is highly likely that the Exynos Infinity will also integrate ARM Mali T760 graphics engine with up to 16 shader cores compliant with OpenGL ES 3.0/2.0/1.1 and Direct3D 11.1 graphics APIs as well as OpenCL 1.1 and RenderScript compute APIs. Usage of the latest Mali-T760 is likely, but not guaranteed. Samsung has traditionally been very conservative about graphics engines and might stick to lower-performance Mali-T678 with up to eight shader cores.
Expect the new flagship chip from Samsung to support multi-channel LPDDR3 memory controller, 4K video encoding/decoding, advanced camera capabilities and so on.
Samsung did not comment on the news-story.
KitGuru Says: Keeping in mind that not all Galaxy S5 smartphones are expected to be powered by Exynos Infinity, actual software for the device will be developed with the least-powerful chip in mind. As a result, very few applications will actually take advantage of "infinite" capabilities and performance of the SoC.