Yesterday, it was revealed that Intel is reportedly suffering from inadequate supply of its 14nm chips, resulting in a partnership with TSMC in order to fulfil demand. Industry experts are expecting this to hit notebook and PC sales hard, while DRAM and storage markets are set to see a further price decline before the end of the year.
Intel is on the brink of launching its new 9th generation chips later this year, all based on the same 14nm+ process its Coffee Lake platform uses. The slowed 14nm production is set to affect the new line, with TrendForce's analytics division, DRAMeXchange, projecting a decline of notebook shipments by up to 0.2 percent as a result.
"The lack of supply for existing CPU product lines is having a significant impact on the notebook market as a whole," reads the press release. "TrendForce estimates that the CPU supply gap in the notebook market has increased from around 5% in August to 5-10% in September. There is a possibility that the supply gap may extend to over 10% in 4Q18, and the shortage is expected to be resolved rather later in 1H19."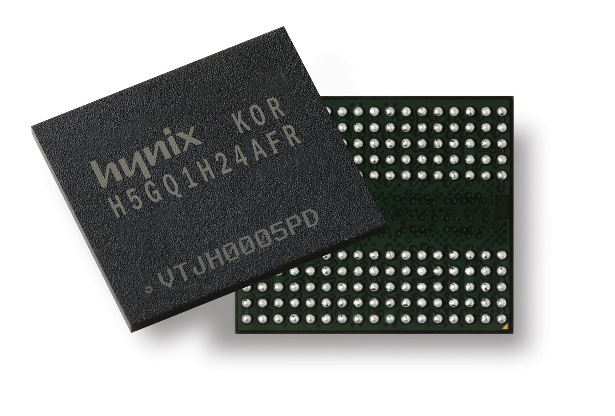 Fortunately, this is likely to impact the memory and storage markets in a positive way. While shipments for notebooks decline, oversupply of DRAM and NAND Flash memory is expected to further increase. DRAMeXchange "previously estimated that the contract prices of PC DRAM products will drop by around 2% QoQ in 4Q18," however this could see an even stronger price decline as the quantity of stock is even greater than prior predictions.
Despite TrendForce's observations, Intel released a statement outlining its optimistic $4.5 billion revenue outlook, increased from its predictions back in January. "We will have supply to meet our announced, full-year revenue outlook and we're working closely with our customers and factories to manage any additional upside."
KitGuru Says: Early adopters often have a hard time hopping on the bandwagon of new CPUs when they release, so it wouldn't surprise me to see Intel's 9th generation stagger a bit once it lands. It will be interesting to see how potential shortage will reverberate through the different PC markets, however.