Intel's long-delayed 10nm Cannon Lake line of processors received some hope back in May, finally seeing a limited release in a series of Lenovo laptops. It seems the chipmaker has once again hit a snag, however, as desktop variants might not see the light of day until the second half of 2019.
Originally, Intel aimed to have its 10nm silicon ready for a 2016 launch, before revealing a plethora of technical problems that led to many subsequent delays across 2017 and 2018. The company revealed a tentative 2019 launch earlier this year after its "yield issues" were made public, but remained hush on exactly where in the year it would fall.
Despite track record suggesting otherwise, many had hopes of an early 2019 release thanks to Intel managing to line Lenovo's IdeaPad 330 with its 10nm i3-8121U earlier this year. Shortly after this, the firm released details about the processor on its ARK catalogue, however there was no word on wider availability or pricing of the mid-range laptop.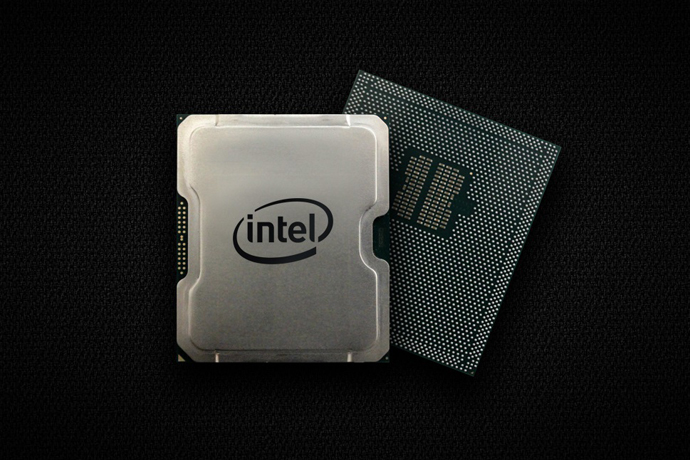 Executives detailed some specifics about the upcoming chips during Intel's conference call with analysts, revealing that the 10-nanometer yields are "on track" for release in the holiday season of 2019, meaning the public won't see mass production until the second half of the year. Server-based Xeon chips using the same fabrication process are expected to follow shortly after, meaning it could be as far as early 2020.
Cannon Lake processors fall into Intel's 8th generation line-up alongside Kaby Lake-R, Kaby Lake-G, and Coffee Lake ranges, as denoted by the i3-8121U's i3-8XXX prefix. While this particular processor caters to mid-range devices by sporting 4MB of cache, a TDP of 15W, and support for up to 32GB memory, it lacks Intel's integrated graphics chip.
The most interesting part of its specifications, however, show that Cannon Lake is compatible with low-power LPDDR4 and LPDDR4X versions of DDR4 memory, likely to be supported on other variants in the upcoming line-up.
KitGuru Says: It's sad to see Intel having to delay its 10nm chips once again, but it's hardly a surprise after Apple pushed forward using already available processors and DDR4 memory. Are you still waiting for Cannon Lake or have you shifted your sights elsewhere?