Following last week's announcement of Origin Access Premier, Electronic Arts has quietly put its "On The House" freebie program on the shelf. PC players will get to keep their claimed games, however the promotional page now redirects to EA's Origin Access.
EA introduced its On The House scheme back in 2014, offering Origin users a chance to get their hands on the original Dead Space, no strings attached. Many games have followed since, from classics like Theme Hospital and Medal of Honor: Allied Assault to the more modern Dragon Age, Mass Effect and Battlefield series.
"Origin On the House has been retired and games will no longer be offered through the program. This change won't affect any games players downloaded from the service prior to that date — those are theirs to keep forever," EA explained in a statement to the press.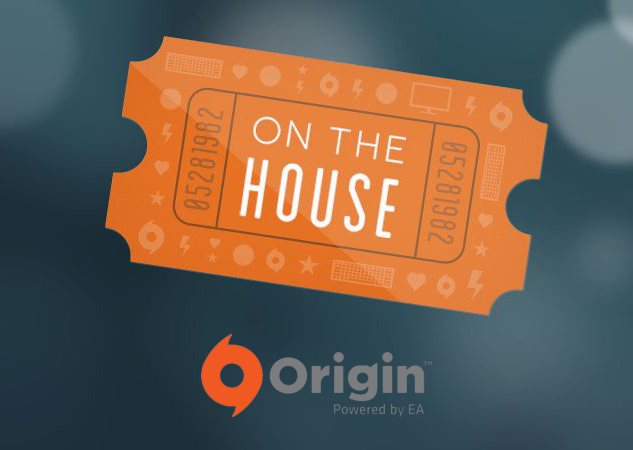 "Even though this chapter of On the House is coming to an end, we're happy that we got to introduce so many great games to our awesome players. We're constantly looking for ways to improve our service and give our users an even better experience, and we thank everyone for being part of our community."
Origin Access Premier launches today and won't necessarily act as a replacement for On The House, but a renewed focus on its subscription services. Costing £14.99/$14.99 a month or £89.99/$99.99 a year, the purpose of the new program is to give players access to newly released games ahead of their street debut. This includes Battlefield V ahead of its October 19th launch, and next year's Anthem.
KitGuru Says: Well, it was good while it lasted. Personally, my favourite of the bunch happens to be Theme Hospital but I've yet to sink a good deal of time into it ahead of its spiritual successor. Did you manage to grab yourself a good freebie over the past few years?