Many of today's devices including smartphones, computers and servers contain multiple smaller chips sealed inside a larger, usually rectangular package, communicating with each other via a complex multi-layered piece of silicon no bigger than a grain of rice.
In the case of Intel powered devices, this communication between chips including CPU, graphics, memory and IO is completed by an innovation called EMIB (embedded multi-die interconnect bridge) which currently speeds the flow of data in almost 1 million laptops and field-programmable gate array devices at a speed of several gigabytes per second.
The number of devices including Intel EMIB technology is set to increase as more products enter the mainstream market. Intel's new Ponte Vecchio processor, a general-purpose GPU that was unveiled earlier this month will contain EMIB silicon.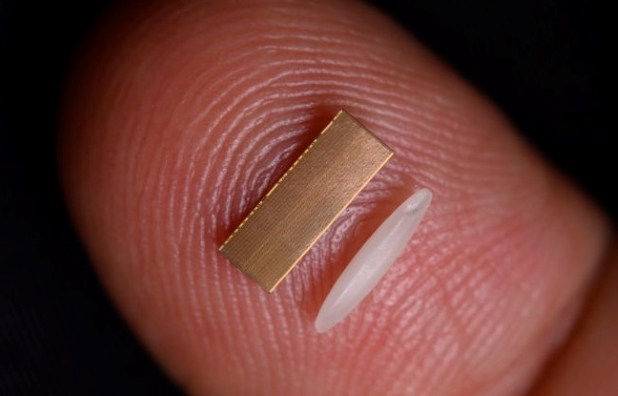 "Our vision is to develop leadership technology to connect chips and chiplets in a package to match the functionality of a monolithic system-on-chip," said Intel corporate vice president Babak Sabi. "A heterogeneous approach gives our chip architects unprecedented flexibility to mix and match IP blocks and process technologies with various memory and I/O elements in new device form factors."
To target the needs of consumers, this innovative technology allows chip architects to bridge together chips faster than ever. Compared to older interposer designs, the Intel EMIB offers an 85% increase in bandwidth, making devices run noticeably faster. Intel suggests the next generation of EMIB silicon could double or even triple that bandwidth in future.
Discuss on our Facebook page HERE.
KitGuru says: With new generations of processors requiring faster interconnect technology to meet the demands of modern devices, the Intel EMIB will surely feature in more of the devices we use on a daily basis. Giving a real meaning to the saying 'great things come in small packages'.