Microsoft made a name for itself as a software company but over the years, hardware has been a growing area of interest. Microsoft appears to be pursuing its own chip-design ambitions by hiring up new chip engineers in locations across the US with deep ties to the likes of AMD, Intel, Nvidia and Qualcomm.
On the same day that Microsoft began showing off its new Surface devices to the press, the company was also holding recruitment sessions for chip engineers in Austin, Texas, seeking experienced custom CPU/SoC engineers. The company currently has job openings in Raleigh, North Carolina; Sunnyvale, California; and Fort Collins, Colorado, in addition to its headquarters in Redmond, Washington. Each of these areas, with the exception of Redmond, have sites belonging to AMD, Intel, Nvidia or Qualcomm.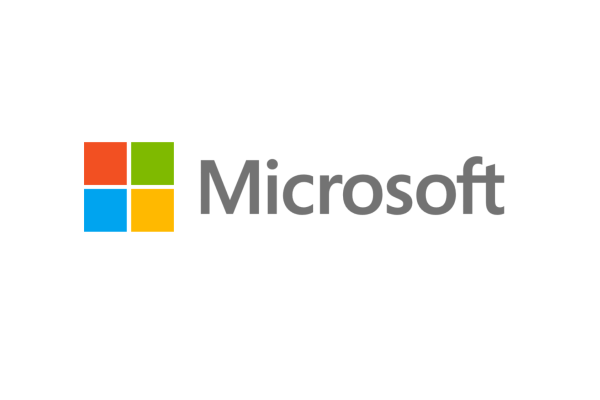 Microsoft has worked closely with the big chip makers over the years on a number of devices. Currently, Microsoft is working closely with AMD on custom SoCs for Xbox, in addition to custom Ryzen processors for new Microsoft Surface laptops. Microsoft has also worked closely with Qualcomm on custom chips for the HoloLens and the new Surface Pro X. Custom designs are also deployed in the servers running Microsoft Azure's cloud services.
Industry analysts have also noticed Microsoft's move towards custom designs, which can be crucial to maximising performance and battery life. The iPhone and iPad are particularly good examples of this, with iOS retaining top performance despite having less powerful 'on paper' specs compared to Android flagships.
KitGuru Says: Apple has had great success over the years with its own custom chip designs. With Microsoft attempting to re-establish itself in the smartphone, tablet and laptop markets this year, in addition to continued work on HoloLens and Xbox, it makes sense for the company to be seeking more experienced engineers to boost its efforts. In the long run, this could end up making Microsoft a better competitor against not just Apple, but other major hardware makers.