AMD's CEO recently confirmed plans to launch the Ryzen 7000 series this quarter but didn't specify exactly when. Nonetheless, a recent report claims that the announcement is coming later this month, with the availability arriving two weeks later.
During AMD's recent quarterly earnings call, Dr Lisa Su confirmed that the Ryzen 7000 CPUs are on track to launch later this quarter. We also learned that RDNA 3 graphics cards are also on track for this year, in addition to new EPYC processors.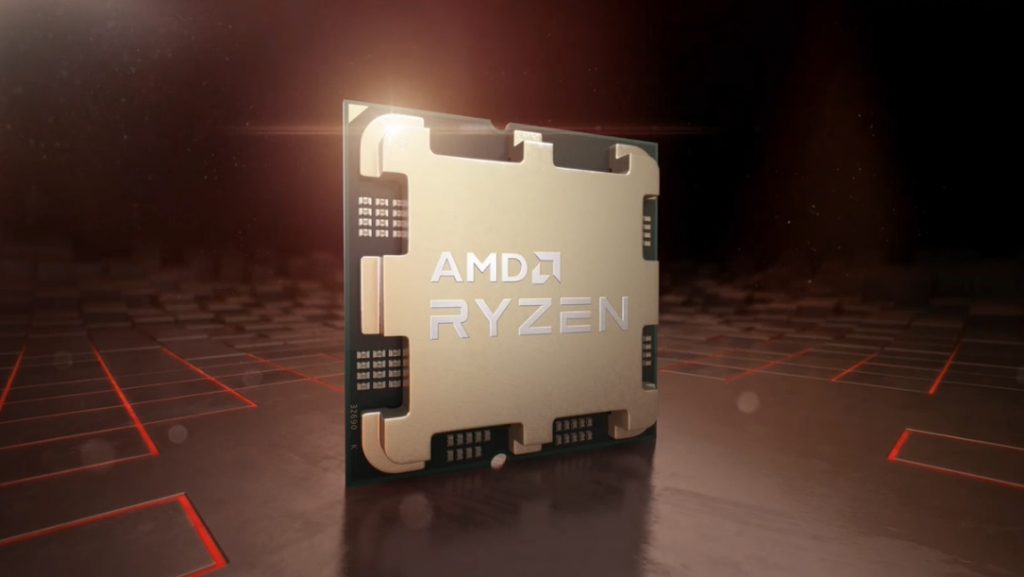 Unfortunately, we don't have any specific dates for these launches. Currently, it is assumed that new EPYC processors and RDNA 3 GPUs will arrive sometime in Q4. According to Wccftech, the Ryzen 7000 series will be officially revealed on the 29th of August, and then we'll start to see the first reviews on the 13th of September. Two days later, on the 15th of September, the new Ryzen processors should be available at retail.
While we wait to see if this report is accurate, it might be worth checking the AMD Meet The Experts event later today. The event is focused on X670 motherboards, but the company might still share a thing or two about the upcoming processors.
KitGuru says: Assuming these dates are correct, AMD will launch its next-gen chips before Intel. Are you planning to upgrade or build a new PC before the end of the year?