The Alder Lake/AVX-512 saga is finally coming to an end. As per an Intel representative, future batches of Intel Alder Lake chips won't physically support the AVX-512 instruction set, as the chip manufacturer will "fuse off AVX-512 on Alder Lake products going forward".
Support for the AVX-512 instruction set on Alder Lake chips has always been confusing. In the optimisation guide released by Intel before the launch of the 12th Gen Core desktop CPUs, the company mentioned the chips would support AVX-512 instructions, even if only through the P-cores. Soon after, Intel removed the mentions and disabled the instruction set via an update.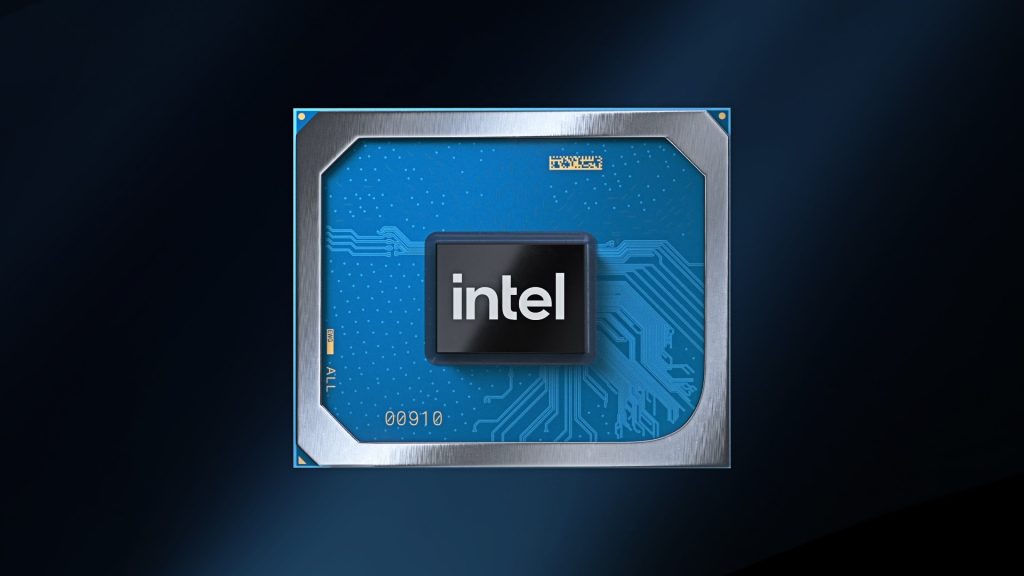 Still, some motherboard vendors tried to go against Intel and offered support for AVX-512 through options hidden in the BIOS. From what we know, support through these options should still work, but that may change soon based on a recent report.
According to Tom's Hardware, Intel's latest batches of non-K chips come with AVX-512 support disabled. The media outlet asked Intel to confirm the information, to which the chip manufacturer responded by saying: "Although AVX-512 was not fuse-disabled on certain early Alder Lake desktop products, Intel plans to fuse off AVX-512 on Alder Lake products going forward".
Most users won't notice the difference in the absence of AVX-512 support, as this instruction set tends to be used by professional applications. Still, it's worth knowing what your processor does and doesn't support if you ever need to use it for more than you've initially intended to.
Discuss on our Facebook page, HERE.
KitGuru says: Do you own an Intel Alder Lake processor? Have you ever used it on an AVX-512 workload? Do you mind if your processor doesn't support this instruction set?