AMD previously announced that 400-series motherboards would gain support for Smart Access Memory and Ryzen 5000 CPUs in January 2021. As it turns out, motherboard makers are eager to get the update out early, with beta versions of the BIOS already publicly available. 
Motherboard vendors have started shipping a beta BIOS with AGESA v2 1.1.0.0. This introduces support for both Ryzen 5000 series CPUs and Smart Access Memory. According to Wccftech, ASRock B450 and Gigabyte B450 and X470 motherboards already support these features with this BIOS. Additionally, Asus has already launched a new BIOS featuring the AGESA v2 1.1.8.0. update for the B450 and X570 motherboard, which should also include the Curve Optimizer.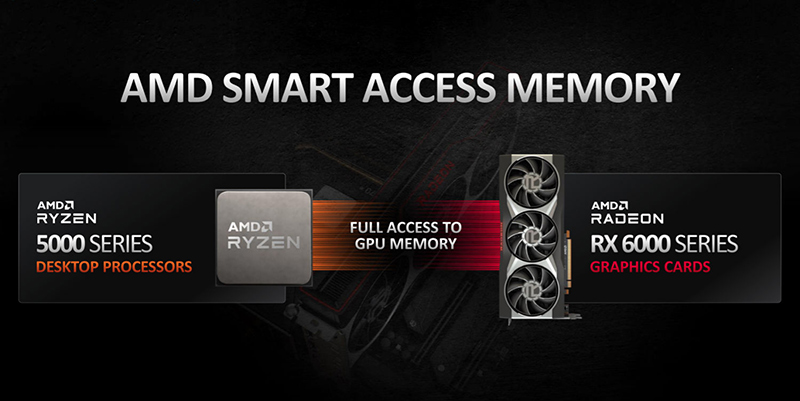 As if that wasn't enough, Reddit user u/Gah_Duma has managed to get a Ryzen 5 5600X work on an ASRock B350 motherboard by flashing an ASRock B450 Gaming-ITX/AC BIOS, proving once again that even 300 series motherboard can run Ryzen 5000 processors.
When AMD announced Smart Access Memory (SAM), it stated users would need a Ryzen 5000 series processor, an AMD 500 series motherboard, and a Radeon RX 6000 graphics card to enable it. Although since then, AMD has said it would welcome other hardware vendors to add support for this feature.
KitGuru Says: Are many of you planning an upgrade to Ryzen 5000? Are you looking to keep your current motherboard for it, or will you also be upgrading to the 500-series chipset?