When it comes to buying PC hardware, Amazon is usually a perfectly decent retailer to go with. Unfortunately there have been some horror stories. We have previously heard about scammers swapping out new graphics cards with old ones and returning them to be sold onto the next unfortunate customer. Now, this scamming practise seems to be extending to CPUs as well.
Over the last month, there have been a few reports online from Amazon customers claiming to have received fake AMD Ryzen CPUs. The first report popped up on Reddit nine days ago, showing that someone had scrubbed the Intel branding off of an LGA socket processor and placed an AMD Ryzen logo over the top. Just yesterday, the exact same thing has happened to someone else.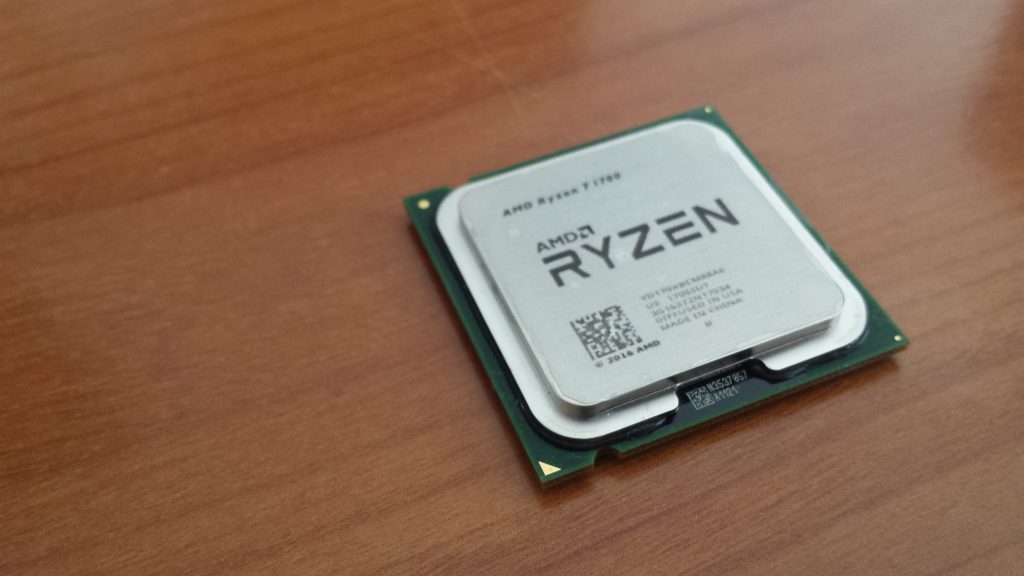 Image Credit: Reddit user 'sh00ter999'
For the most part, this appears to be a rehash of the Amazon GPU scam. People are buying legitimate Ryzen processors, swapping them out with old CPUs and sending them back, taking advantage of Amazon's painless refund policy. Unfortunately, Amazon's return checkers don't seem to be well equipped for handling PC hardware, so they don't necessarily know what to look out for. This leads to the product being put back on the market and sold to the next unlucky buyer.
For seasoned builders, the fakes should be easy to spot right off the bat as there are a number of physical differences between an Intel Socket LGA CPU and an AMD Ryzen CPU built for Socket AM4. However, for a first time buyer, this could be confusing and off putting. The easiest thing to look out for would be signs of tampering with the packaging as well as CPU pins. Intel removed pins from its CPUs many years ago but AMD still continues to use them to this day. Aside from that, Intel's processors have notches along the edge, whereas AMD's Ryzen CPUs have completely straight, smooth edges.
KitGuru Says: The Amazon GPU scam is well known to this day and now this unfortunate practise is also spreading to CPUs. While the issue might only affect a small number of customers, it is well-known scamming strategy. With that in mind, it would be nice to see Amazon improve its return checks for PC components to make this scam more difficult to pull off.