Intel's PC business is back on the rise, helping to prove the fact that the desktop PC is far from dead. However, the company's mobile segment isn't doing so well. Earlier today, Intel reported that it had generated $14.6 billion in revenue during the third quarter, up from $13.5 billion during the same time last year.
Its operating income for the quarter reached $4.5 billion and a net income of $3.3 billion. Intel's PC client group showed 9 per cent in growth this quarter, generating around $9.2 billion in revenue. The company's data centre group saw the most growth though, rising by 16 per cent.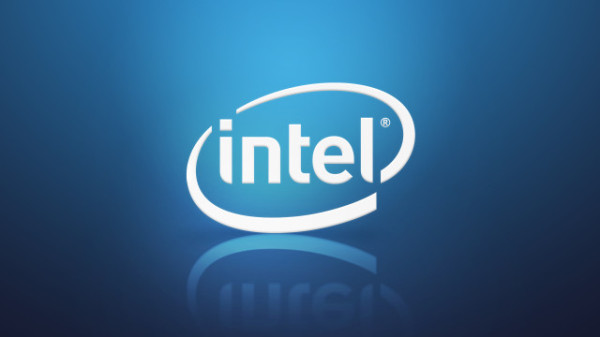 However, on the other side of the coin, Intel's mobile division is still inflicting massive losses. The company only managed to report $1 million in revenue during the third quarter for the struggling business unit. This is down from $353 million generated during the same time last year.
Operating losses for Intel's mobile unit stand at $1 billion, which is up by $810 million from the previous year. The company is hoping to break in to mobile with its SoFIA chip, which is designed for budget smartphones.
Jack Gold, the principle analyst and founder of J. Gold Associates, said that: "Intel has warned that the mobile group would be a major problem for the next couple of quarters. While they have many good things in the pipeline, it's surprising how low the sales results were."
Discuss on our Facebook page, HERE.
KitGuru Says: Intel's PC business is back on the up after a few years of decline. However, the company isn't seeing much of a return on its investment in mobile. Do you guys think that the company will be able to turn this around over the next year?
Source: Forbes