Although desktop computers are not going to leave the market any time soon, they are not as popular as back in the days. As a result, sales of many desktop components are stagnating these days, forcing manufacturers to adjust their businesses to stay profitable. A new market rumour suggests that MicroStar International considered adjusting its mainboard business in order to cut-down costs.
Last year MSI shipped six million own-brand mainboards, but while it set target to sell seven million motherboards in 2014, it will unlikely meet its goal. Moreover, sales of MSI's mainboards will likely drop from six million units this year, reports DigiTimes. Due to shrinking global demand and continued price competition, MSI reportedly plans to cut personnel through reducing R&D and marketing staff in late October or early November.
MSI has denied in a comment released to DigiTimes that its plans to make cuts in the motherboard group, but the situation does not look good for MSI as well as other makers of mainboards, namely Asrock, Biostar, Elitegroup Computer Systems (ECS) and China-based vendors.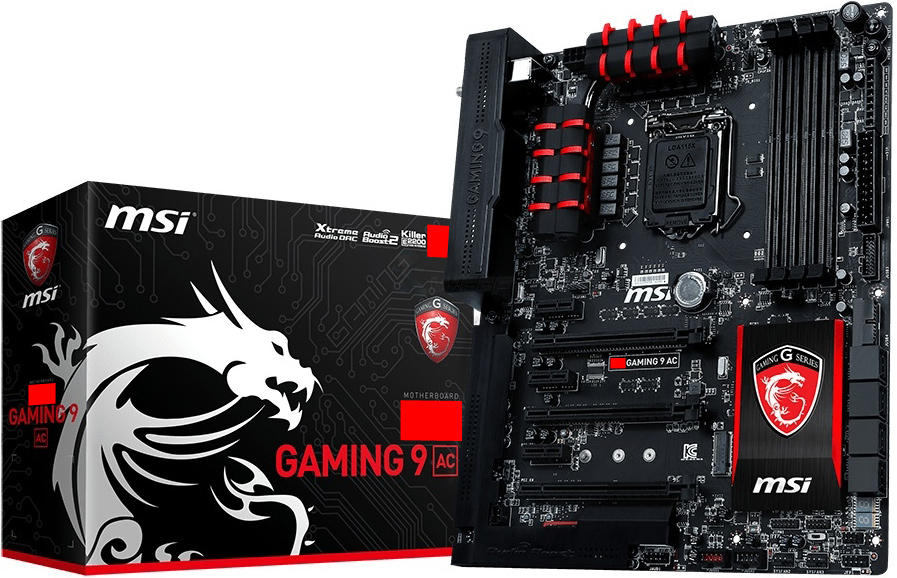 Only Asustek Computer and Gigabyte Technology are expected to maintain their 2014 shipments on the levels of 2013, at 20 – 21 million units. All other makers are projected to see their shipments drop as a result of fierce competition and weak demand for desktops in general.
While MSI may not have plans to immediately cut its mainboard R&D and marketing groups, the company may do it eventually in order to boost its profitability. Alternatively, MSI could reassign personnel to other projects.
Discuss on our Facebook page, HERE.
KitGuru Says: Since sales of PCs are not growing rapidly these days, it is not exactly surprising that shipments of mainboards stagnate. It is logical to expect makers of motherboards to consolidate going forward in a bid to strengthen their R&D divisions and also reduce their manufacturing costs.