Intel's trials and tribulations with the 10nm process are well documented but by all accounts, progress seems to be hitting a stride this year, with plans to finally ship in 2019. With that in mind, a report yesterday claiming that 10nm was being 'killed off' caused quite the stir. We've managed to get in touch with Intel about this and the company is standing firm on its current timeline.
The initial report came from SemiAccurate, although the full article is locked behind a paywall. This site has claimed in the past that Intel's 10nm tech will 'never be viable' and won't make it to market. In a statement sent over to us today, Intel explained that the report is untrue and that progress on 10nm is going well with no changes to the publicly announced timeline.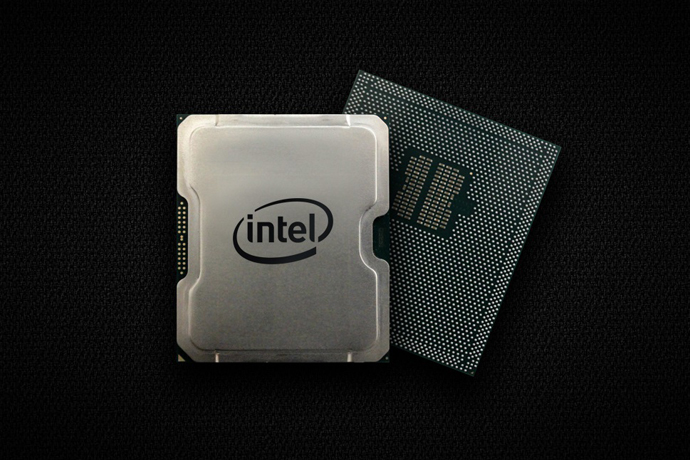 Image credit: Intel
Here is the full statement: "Media reports published today that Intel is ending work on the 10nm process are untrue. We are making good progress on 10nm. Yields are improving consistent with the timeline we shared during our last earnings report". The same statement was also posted to Intel's Twitter account in an effort to swiftly stamp these rumours out.
Recently this year, we've heard that Intel plans to ship its first 10nm processors in volume at some point in 2019. A separate report recently even claimed that production should begin sooner in the year than expected.
KitGuru Says: Intel has been swift to speak out on this, which is always great to see. 10nm is still on the way, it will take a while but we should expect to hear more about it next year as we get closer to launch.