Advanced Micro Devices late on Thursday said that it would cut-down its workforce by another five per cent in a bid to reduce its costs. The company said that it would considerably restructure its internal IT operations; consolidate real-estate facilities; re-organize its enterprise, embedded & semi-custom (EESC) business unit and appoint two local presidents to better oversee operations in crucial regions.
"The plan is focused on the company's ongoing efforts to simplify its business and align resources around its priorities of building great products and deepening customer relationships," a statement by AMD reads.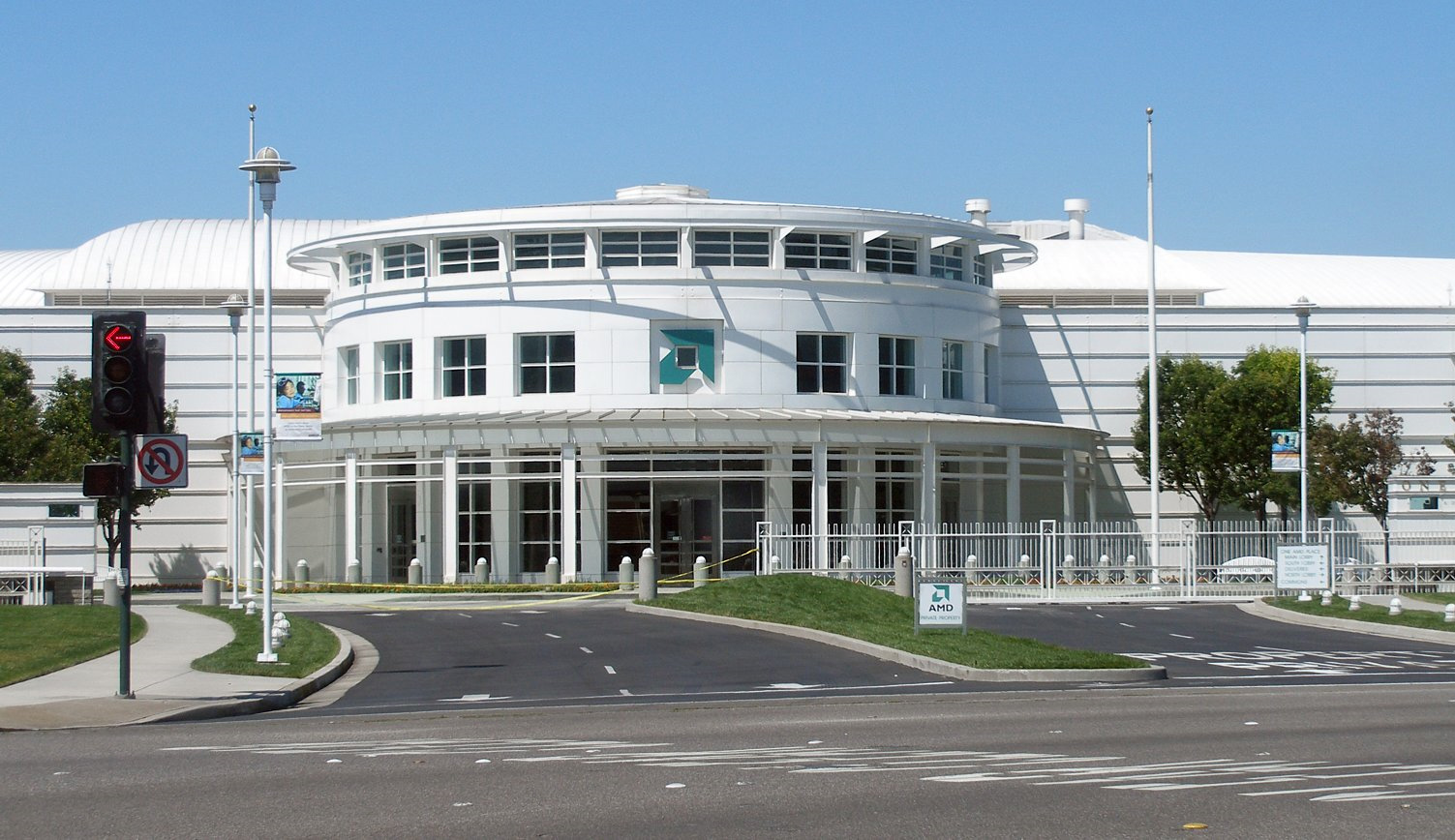 As a result of global headcount reduction by 5 per cent and reorganizations, AMD hopes to realize savings of approximately $9 million in 2015 and $58 million in 2016, which will help the company to better align with its near-term revenue profile. The company will recognize approximately $41 million in restructuring and impairment charges in its results for the third quarter of 2015. As of mid-2015, AMD had approximately 9469 employees. The five per cent cut will reduce the headcount to around 9000 people.
Going forward, AMD will outsource certain internally focused IT services and application development. At present the company designs various parts of its IT infrastructure (e.g., modules for SAP, applications for Sharepoint, etc.) as well as maintains its servers itself, but in the future it will outsource such operations to other companies.
"The outsourcing is not related to software teams working on drivers, ISV [independent software vendor] enablement or engineering/product design," said Drew Prairie, director of corporate communications at AMD.
In addition, AMD plans to reorganize its EESC business unit. The new structure will consist of three enterprise solutions teams, which will manage business, engineering and sales. The company hopes that the new organization will be able to better respond to current challenges.
AMD will once again streamline its computing and graphics sales structure by focusing its teams on its priority customers, markets, and geographies. In addition, to bolster operations in China and Europe, the company is creating two regional president positions. Spencer Pan will become AMD's president responsible for Greater China, whereas Darren Grasby will be AMD's president in EMEA. Both executives are long-time AMD veterans.
Discuss on our Facebook page, HERE.
KitGuru Says: While it is sad to see that certain people will have to leave AMD, it is noteworthy that the company does not fire engineers or sales personnel. It is also good to see that AMD is adjusting its day-to-day operations in a bid to maximize its efficiency.