Advanced Micro Devices on Thursday announced "the latest" step in its strategic transformations. Starting from the 1st of July, AMD will consist of two large business groups led by Lisa Su and John Byrne, two executives who have been very efficient in their current roles.
In a bid to further increase efficiency of AMD, the company will form two large market-focused business units responsible for all aspects of product strategy, product execution, sales and operations. Since the amount of groups within AMD will dramatically decrease, Lisa Su, who is currently responsible for all business units, will become the chief operating officer.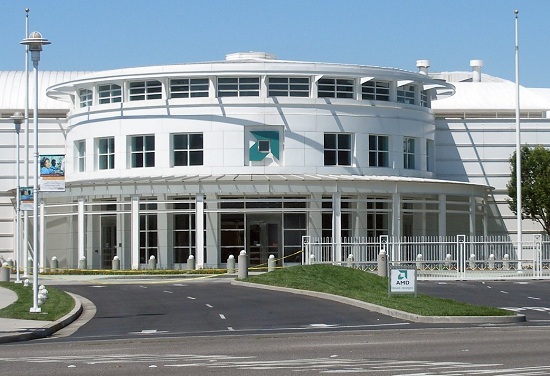 The new groups are:
The Computing and Graphics Business Group (CGBG). The unit will absorb AMD's client, consumer graphics and professional graphics businesses, as well as their related product engineering and sales functions. AMD chief sales officer John Byrne has been appointed senior vice president and general manager responsible for leading the computing and graphics business group.
The Enterprise, Embedded and Semi-Custom Business Group (EESCBG). The business unit will combine AMD's server, embedded, dense server and semi-custom businesses, as well as their related product engineering and sales functions. Dr. Su will be the acting lead until the new head is appointed.
"During the past two years, we have been successfully executing our three-step strategy to reset, accelerate and ultimately transform AMD," said Rory Read, chief executive officer of AMD. "Today's announcement represents the next step in our long-term strategic plan to help ensure AMD's operating structure and culture are better aligned to drive consistent growth and profitability by leveraging our leadership IP to create differentiated products that help our customers win across a diversified set of high-growth markets."
While the new transformation at AMD looks rather logical from many points of view (e.g., sales organizations will be tailored for particular markets), it brings a number of things that may not be particularly good for the company.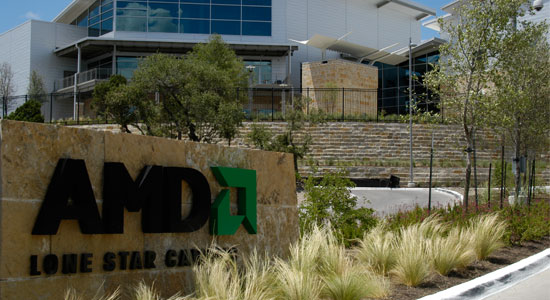 The new CGBG looks to be very consumer oriented as a business unit. The group will ultimately sell products to the end-user (either through the channel or through various OEMs), yet, it will likely be responsible for engineering the core graphics and general-purpose processing technologies for the whole AMD (i.e. for itself and for the EESCBG) as there are no separate research & development or architecture groups. While the CGBG is clearly interested in developing the best products possible, it remains to be seen whether the unit will invest enough into technologies required strictly for servers, enterprises or custom system-on-chips.
The EESCBG will work with large customers, such as server makers, producers of embedded devices as well as big companies looking for semi-custom silicon. The unit will design Opteron products, develop various embedded chips (such as the project Skybridge SoCs based on ARM or x86 cores), create custom SoCs for various devices (such as video game consoles) and will resell highly-integrated Fusion processors developed by the CGBG under its moniker.
While AMD's ambidextrous strategy should allow the CGBG and the EESCBG to fetch technologies from each other, it should be noted that those technologies will be developed with certain applications in mind and may not deliver the right performance or feature-set for all types of devices. For example, while both CGBG and EESCBG need high-performance x86 cores for their chips, the latter needs microprocessor cores with integrated RAS [reliability, availability, serviceability] capabilities to address future-generation high-end servers.
In general, the reorganization of AMD looks good since the company will be able to better address particular needs of its customers. However, at present it is impossible to say how this all will work out in the long-term future.
Discuss on our Facebook page, HERE.
KitGuru Says: An interesting side effect of the reorganization is that starting from now it will be impossible to compare financial result of AMD with its results from the previous years. For example, we do know that sales of AMD microprocessors have been decreasing for a number of years now. However, since there will be no division responsible solely for central processing units (CPUs), it will be impossible to say where AMD's CPUs are going based on the company's financial results.