Aorus, a maker of gaming notebooks, has revealed benchmark results of two Nvidia GeForce GTX 965M graphics processing units in SLI mode. Indirectly, this gives an idea about performance of the company's forthcoming mobile graphics chip with moderate power consumption.
According to Aorus, its new Aorus X5 laptop based on an unknown Intel processor and two GeForce GTX 965M graphics processing units scores P12000 points in 3DMark11 Performance benchmark, which is, according to the manufacturer, 15 per cent higher compared to a single GeForce GTX 980M graphics solution.

While it is unclear what processor powers the Aorus X5 laptop, there are two logical options, given the fact that this is a premium gaming machine with a 4K UHD (3840*2180) display: Intel Core i7-5557U "Broadwell-U" (two cores with Hyper-Threading, 4MB L2, 3.10GHz – 3.40GHz clock-rate, 28W) and Intel Core i7-4910MQ (four cores with Hyper-Threading, 8MB L2, 2.90GHz – 3.90GHz clock-rate, 47W). While exact CPU models can be different, these two are the most likely candidates to power such system since they boast high clock-rates.
Depending on the processor that Aorus used inside the notebook it tested – dual-core or quad-core – the P12000 points in 3DMark11 could point to the fact that two GeForce GTX 965M SLI can deliver performance equal to that of:
While it is hard to accurately assume what to expect from a single GeForce GTX 965M (and hence estimate its specifications), we now more or less clearly know what to expect from two of such graphics cards.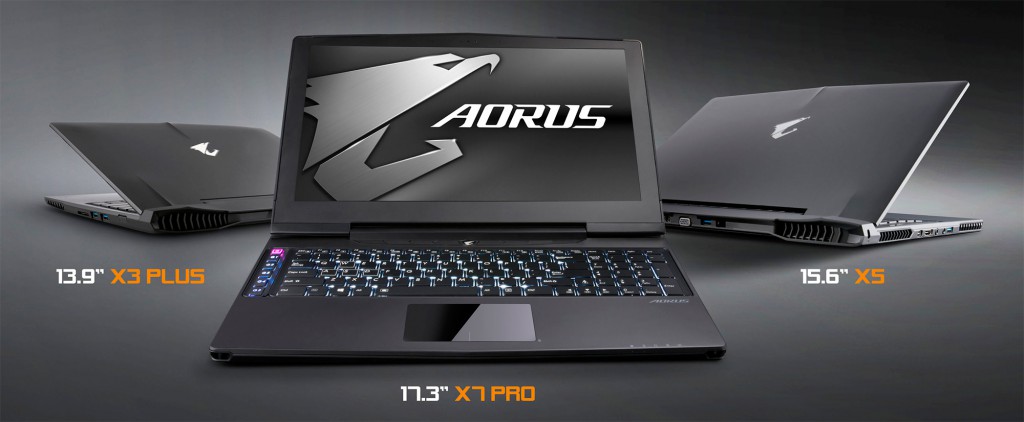 Keeping in mind that device ID of the GeForce GTX 965M points to the GM204 graphics processing unit, it is logical to presume that the part sports 1024 stream processors, 64 texture units and operates at relatively low clock-rate. If it had a higher amount of SPs, its performance would be higher. Still, any suggestions about exact specs of any unannounced parts are generally very speculative.
Aorus and Nvidia did not comment on the news-story.
Discuss on our Facebook page, HERE.
KitGuru Says: In fact, the GeForce GTX 965M, given high energy-efficiency of Nvidia's Maxwell graphics architecture, should be a decent graphics solution for gaming notebooks. The main advantage of the product should be its relatively low power consumption and heat dissipation. If this conditions are met, then laptop makers will be able to create very thin gaming systems with decent performance in the latest titles, something that is not available today. However, we have no idea regarding actual power consumption of the GeForce GTX 965M as well as plans to create thin gaming systems. The only company that has tried to build such PCs is Razer, hence, hopefully, the Blade will soon receive an upgrade to its graphics sub-system…