While only a small fraction of GeForce GTX 970 owners plan to return their graphics cards to stores following a scandal with the product's specs, there are still quite a lot of people, who got upset not only because the company originally published incorrect specifications, but because it decided to remain silent even after the mistake was uncovered. Apparently, those people have decided to take Nvidia Corp. to court because of it.
Andrew Ostrowski, individually and on behalf of all others similarly situated, this week filled a class-action suit against Nvidia in the U.S. district court for the northern district of California. The complaint accuses Nvidia and Gigabyte Technology of misleading advertising, unfair business practices, unlawful business practices, and deceptive business practices. The lawsuit seeks a jury trial as well as disgorgement, restitution, injunctive relief and all the other damages and reliefs permitted under California law.
Back in January it was discovered that Nvidia incorrectly declared the amount of raster operations pipelines (ROPs), actual memory bandwidth, capacity of L2 cache and the amount of high-speed onboard memory for its GeForce GTX 970 graphics adapter. Instead of 64 ROPs, the GPU features only 56 ROPs; actual usable memory bandwidth at present is less than 224GB/s; the L2 size is 1792KB, not 2048KB; and the amount of memory should be indicated as 3.5GB + 0.5GB because only 3.5GB can be accessed with maximum data-rate due to limitations of the cut-down GM204 architecture of the GeForce GTX 970.
"The defendants engaged in a scheme to mislead consumers nationwide about the characteristics, qualities and benefits of the GTX 970 by stating that the GTX 970 provides a true 4GB of VRAM, 64 ROPs, and 2048 KB of L2 cache capacity, when in fact it does not," the lawsuit states. "Defendants' marketing of the GTX 970 was intended to and did create the perception among purchasers that the product was, in fact, able to conform with the specifications as advertised."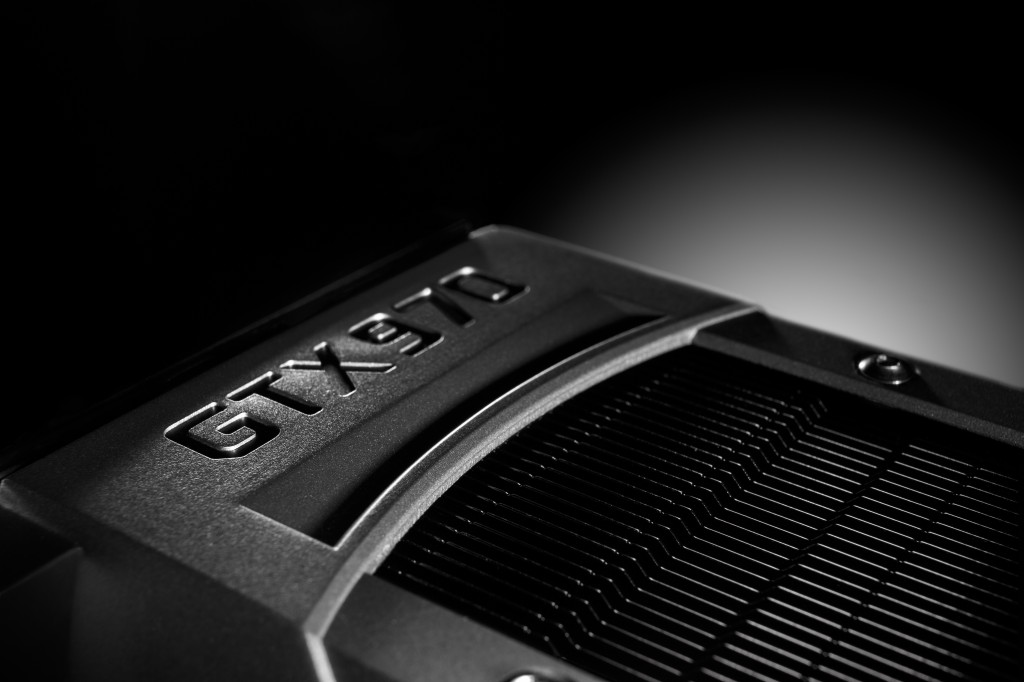 Nvidia has admitted that it incorrectly stated specifications of the GeForce GTX 970. The company said that all performance limitations associated with the specs cannot be cured with a driver update. However, the GPU developer did not promise any compensation to owners of such graphics cards. Moreover, Nvidia unofficially wants to distance itself from the scandal, according to a media report. By contrast, numerous retailers and graphics cards makers accept returns of the GeForce GTX 970 graphics adapters or provide partial refunds to their owners. Only between 1 and 5 per cent of owners have so far returned their GTX 970 add-in-boards.
Since the lawsuit is a class action one, it may be joined by other people, who believe that Nvidia and Gigabyte deceived them with the GeForce GTX 970 specifications.
Nvidia declined to comment on the lawsuit, reports PCWorld web-site. Gigabyte did not comment on the news-story.
Discuss on our Facebook page, HERE.
KitGuru Says: Usually proceedings like this one last for years, hence, do not expect any results any time soon. In fact, one of the reasons why the lawsuit was filled was the fact that Nvidia decided admit its mistakes, but offered nothing back to gamers. Keeping in mind that mobile Nvidia GeForce GTX 980M graphics processor is also affected by the same memory and ROP issues as the GeForce GTX 970, expect notebook gamers to slam Nvidia too…