Japan Display Inc., a leading supplier of screens for various mobile devices including Apple iPhone, is considering possibilities of building a plant that will be exclusively used to make displays for Apple iPhone smartphones, a media report claims. JDI wants to be the main supplier of screens for Apple's handsets.
At present the Japanese company is negotiating with Apple regarding potential investments in the project. JDI wants the U.S. company to provide a significant portion of $1.7 billion required for the plant, reports Reuters news agency citing its sources. While Apple typically invests in its suppliers, the company may reconsider such strategy following the scandal with GT Advanced, which failed to deliver sapphire cover glass substrates to the Cupertino, California-based giant.
The most likely site for the factory is in Ishikawa, central Japan, the news agency claims. The new manufacturing facility is expected to have capacity greater than the company's existing plant in Mobara, southeast of Tokyo, which makes 50 thousand of the 1.5*1.85 metre TFT LCD sheets a month for iPhone 6 displays and other uses.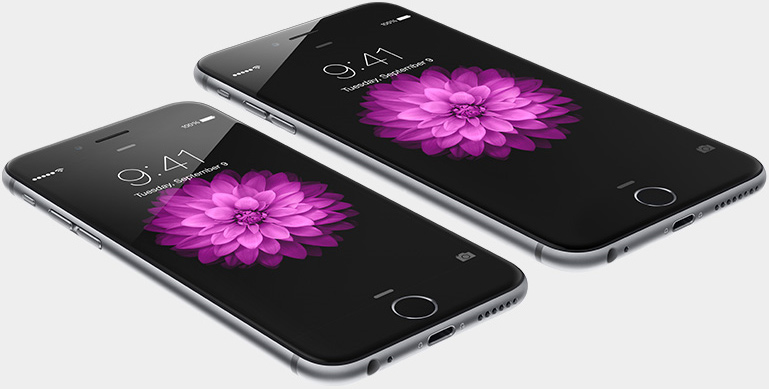 JDI, which merged display assets of Sony, Toshiba, and Hitachi, has a number of exclusive technologies to offer Apple, which should provide a number of benefits to iPhone handsets. Japan Display's active matrix LCD displays are based on a low-temperature poly-silicon (LTPS), which enables higher resolutions and pixel density. The company also has developed IPS-NEO technology, which reduces the light shining through from the backlighting and thus provides deeper blacks. JDI also has a technology that allows to integrate the touch-screen function into the LCD panel, something that will allow to make smartphones a tad thinner.
While Japan Display clearly would like to become the exclusive supplier of mobile displays for Apple iPhone, the consumer electronics giant will hardly let that happen. Firstly, the company cannot make a crucial component for its main product at one site since the risks are too high. Secondly, Apple needs multiple suppliers compete against each other for its orders to get lower pricing. Since JDI will not be the only supplier of displays for future iPhones, it is unlikely that Apple will take advantage of JDI's exclusive technologies since it needs to have similar screens on all smartphones.
At present JDI competes against Samsung Display and LG Display for Apple's orders.
Apple and JDI did not comment on the news-story.
Discuss on our Facebook page, HERE.
KitGuru Says: Since both Samsung and LG are Apple's rivals on the market of smartphones, Apple could actually provide JDI money it needs to build a new plant with the aim to make it a primary supplier of mobile displays and reduce payments to competitors. However, the South Korean companies will likely remain in Apple's list of suppliers for multiple reasons.