High-performance computing is a market that adopts the latest and greatest technologies very quickly. Leading-edge supercomputers usually utilize the latest microprocessors, compute accelerators, high-end NAND flash-based storage from various vendors. The vast majority of modern HPC systems are based on Intel Xeon processors, however, when it comes to compute accelerators, Nvidia Corp.'s Tesla cards are dominating.
Intersect 360 Research, a company that tracks the market of supercomputers, claims that in 2015 more than half of newly installed systems will incorporate accelerators, such as AMD's FirePro S, Intel Xeon Phi and Nvidia Tesla. In 2014, compute accelerators got significantly more popular, partly because the cards demonstrated notable performance gains, partly because Intel entered the market with its Xeon Phi products.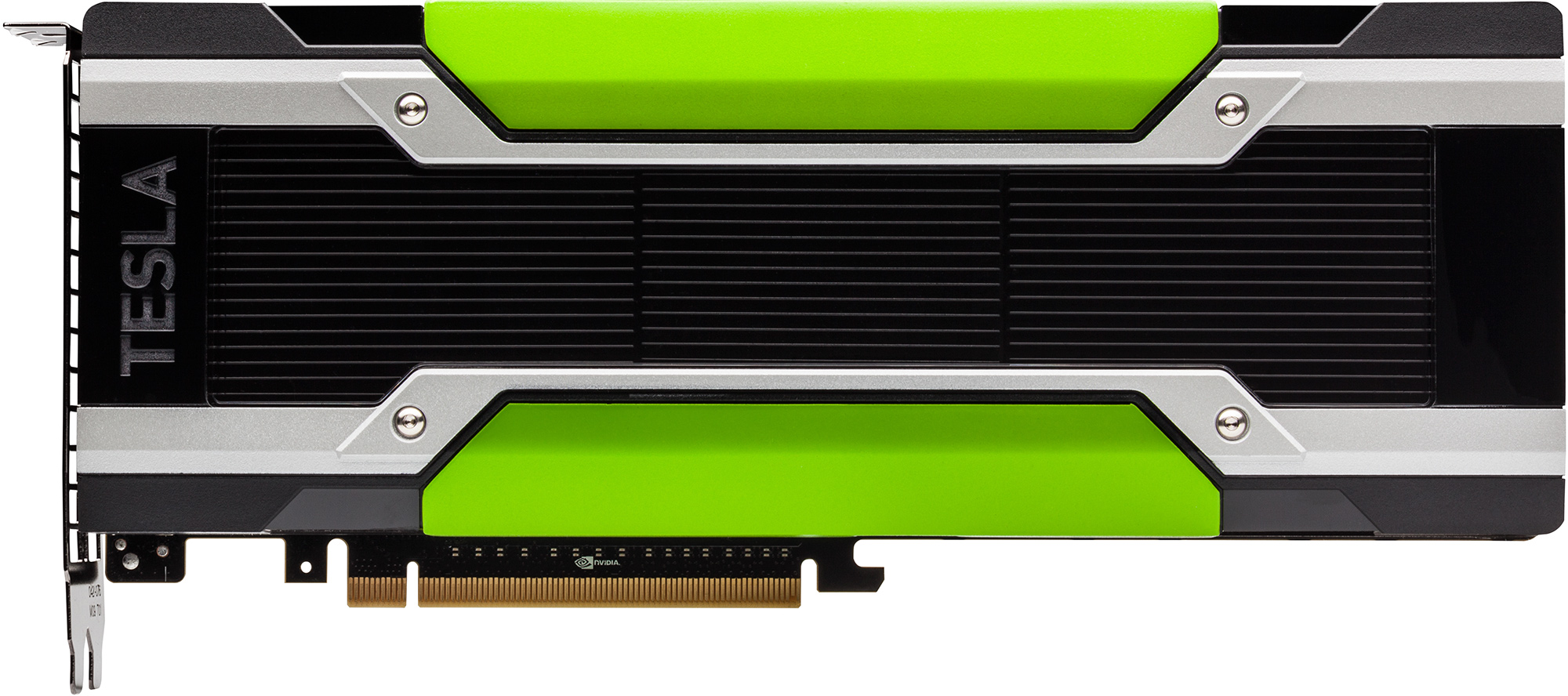 Intel, Nvidia and AMD will remain the main vendors offering accelerator products for the HPC market. In 2014, Nvidia enjoyed a dominant market share with 85% of the accelerator market, according to Intersect 360 Research. While Nvidia's Tesla outsells competing products, Intel's Xeon Phi is also gaining traction. For example, Tinhe 2, the world's most powerful supercomputer, is accelerated by Intel Xeon Phi 31S1P co-processors.
Going forward Intel will likely gain share in the market of supercomputer accelerators. The company intends to release next-generation Xeon Phi co-processors in LGA form-factor, which will greatly simplify building of HPC servers. Nvidia's positions will remain strong thanks to its work with IBM and great relations with software developers.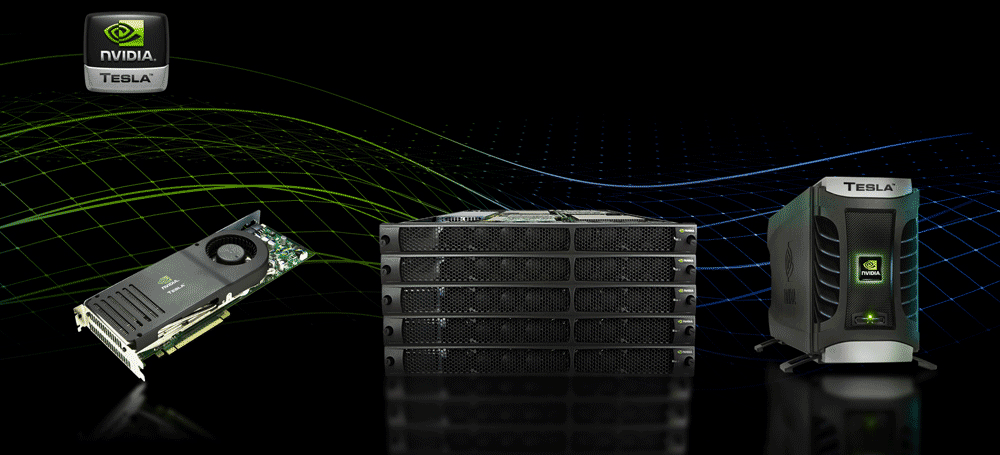 According to Intersect 360, IBM/Lenovo, Dell and Hewlett-Packard were the largest suppliers of HPC systems in 2013. They will likely remain the largest HPC vendors in the future.
Discuss on our Facebook page, HERE.
KitGuru Says: AMD used to be a major supplier of microprocessors for supercomputers in mid-2000s when its Opteron processors significantly outperformed Intel's Xeon chips. It will be very interesting to see whether the introduction of "Zen" microarchitecture will help AMD to regain its positions in the market of supercomputers.