NVIDIA has had a very good financial year over the last 12 months, finishing off with a record-breaking 4th quarter with revenue in Q4 of $1.25 billion, up 9 percent from the previous years quarter. GPU revenues for the quarter were 85.8 per cent of the total and climbed 13 percent to bring in over $1 billion. Altogether last year the graphics card company made $4.68 billion, beating last year by 13 percent.
Jen-Hsun Huang, president and chief executive officer of NVIDIA said "Momentum is accelerating in each of our market-specialized platforms, driving record revenue in the quarter and full year. GeForce and SHIELD are extending our reach in the rapidly growing global gaming market. […]The success of these platforms highlights the growing importance of visual computing and the opportunities ahead for NVIDIA."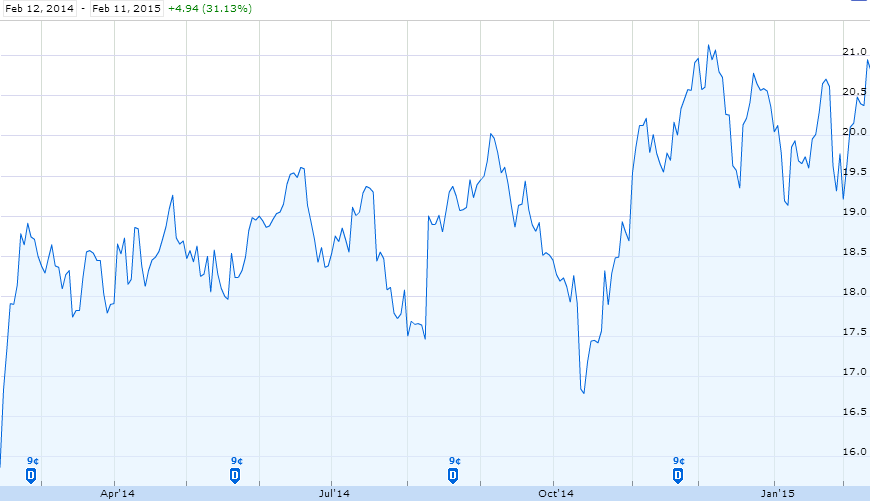 This is surely a great sign that, those who predicted the death of PC gaming, were so very wrong. During Q4, NVIDIA launched the GTX 960 GPU, as well as the GTX 965M and these new cards combined with the GTX 980 , 970, 980M, and 970M have helped boost the fourth quarter for NVIDIA. This comes is despite the recent news that NVIDIA has lied about the specifications of the GTX 970, but it may be too soon to see how badly this will hit them financially, if it does at all, with most of the card return costs being absorbed by the 3rd party manufacturers of the graphics cards.
For Q1 FY 2016 NVIDIA does not expect to do quite as well as it did in this Q4, but even still, the predicted revenue of $1.16bn is 5.2 percent better than Q1 of 2015, and that is despite current battles with Qualcomm and Samsung.
Discuss on our Facebook page, HERE.
KitGuru Says: Despite the recent controversy over the GTX970, I'm still considering one due to the benchmarks and the good price point, at the end of the day the benchmarks don't lie and they are all that matter to me. Anyone thinking of upgrading their graphics card soon to an NVIDIA or AMD card?

Source: The Register