Nvidia may have conceded defeat in the variable refresh rate battle, as the company has announced it will open up its G-sync capable monitors to support variable refresh rate over HDMI, enabling the use of the technology with AMD graphics cards on G-sync monitors.
Back in January, Nvidia announced that its graphics cards would support VESA VRR (variable refresh rate) technology by adding a host of G-Sync compatible displays which were originally AMD FreeSync compatible only. According to TFT Central, Nvidia has gone one step further by announcing its G-Sync displays will add support for VRR over HDMI, meaning AMD graphics cards users will have the ability to use variable refresh rate on Nvidia G-Sync monitors.
The first hints of this came in September this year when TFT Central spotted that the Acer Predator X27P appeared to be an updated version of the older X27 with added support for VRR over HDMI. Later, the Acer Predator XB273X was suggested to feature HDMI VRR, with adaptive-sync via DisplayPort too.
TFT central reached out to Nvidia to get a better understanding of what was going on with these new displays and Nvidia responded by confirming that future G-sync displays will, in fact, be capable of supporting both HDMI-VRR as well as adaptive-sync for HDMI and DisplayPort. Nvidia says a firmware update is in the process of being made for v1 and v2 G-sync modules that will enable this new feature for use in the future.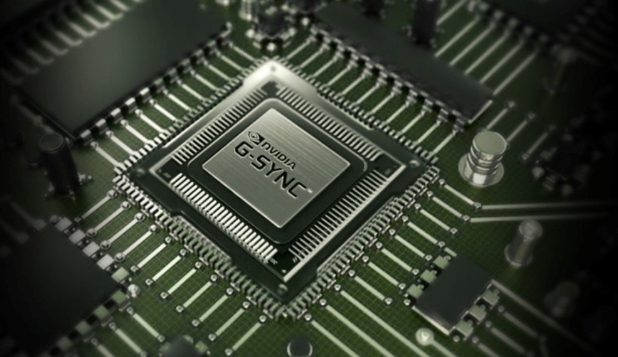 This is great news all round as it means not only will AMD graphics card users be able to take advantage of variable refresh rate on Nvidia G-sync capable monitors, it also means the monitors could work with any future games consoles featuring HDMI VRR.
It's not all good news though, TFT Central also had confirmation from Nvidia that the firmware update to enable this new feature will only be available for new monitors, it will not be possible to apply this firmware update to current G-sync monitors. However, this is positive news and will remove previous restrictions for gamers hoping to use variable refresh rate technology in the future.
Discuss on our Facebook page HERE.
KitGuru says: This is great news for gamers especially. Variable refresh rate technology provides much smoother gameplay and significantly reduces screen tearing, to offer an enhanced gaming experience. I personally love gaming on variable high refresh rates and would never go back to fixed 60Hz displays.