Besides planning to start producing its own CPUs, Apple is reportedly developing its own graphics solutions. Codenamed Lifuka, the upcoming Apple GPUs will allegedly be manufactured using TSMC's 5nm process node and are expected to be available on 2H 2021.
According to Commercial Times (via RetiredEngineer), Apple is currently developing GPUs as part of the Apple Silicon Project. Just like the A14X, the Lifuka GPUs will be based on TSMC's 5nm process node. The reports claim that development is going smoothly and promises more efficiency and performance than current GPU solutions.
Reports also claim that Lifuka GPUs will use a "tile-based deferred rendering technology" that allows developers to create better apps and games. This technology has already been used in the company's A4 chips and on PowerVR GPUs, developed by Imagination Technologies.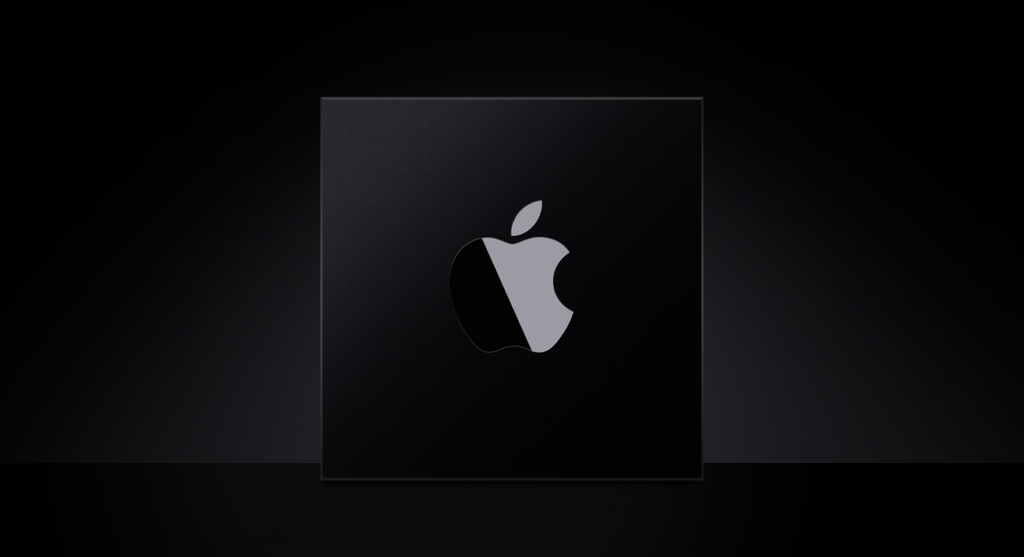 The A14X's is ready to be mass-produced by TSMC. This coincides with TSMC's plans regarding the 5nm process node, which is currently undergoing mass production.
The report also claims that TSMC will stop producing Huawei HiSilicon on the 14th of September, which left the Q4 production schedule vacant. This spot has been claimed by Apple to produce the A14 and A14X Bionic SoCs, but there are other customers that also booked the 5nm and 7nm production slots left empty by Huawei HiSilicon. Given how fast they reorganise their chip production, it seems that TSMC won't be as affected by dropping Huawei chip production as initially thought.
KitGuru says: Are you a fan of Apple? Do you agree with Apple's move to an in-house CPU and GPU development?