The first Nvidia 500 series graphics driver has been released, and as previously announced, this is the first driver to drop support for Kepler-based GPUs, although a workaround might be possible. The real big news here is that this driver also seems to introduce early support for next-gen GPUs. 
The first Nvidia 500 series graphics driver is the 510.06 driver for Windows Subsystem for Linux, which is already being distributed to Windows 11 Insiders. This isn't a consumer-oriented driver, but it does remove Kepler-based graphics cards from the support list. The first GeForce driver to drop support for Kepler will be coming later in the year.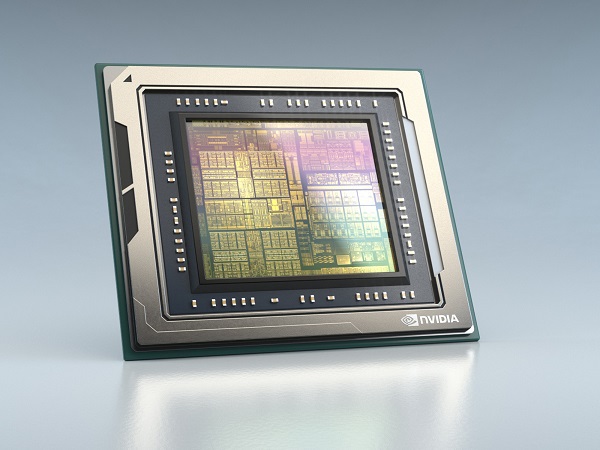 Although this driver shouldn't support Kepler GPUs, StefanG3D (via VideoCardz) found that the kernel-mode driver still has GK100 functions, and runtimes keep exposing SM3.x. This should be enough to make the Kepler GPUs work when installing the driver with NVCleanstall, but it needs to be tested.
Additionally, two new compilers were found within the driver: nvcompilernext64.dll and nvcompilernext32.dll. Although we can't confirm it at this point, the "next" in their names suggest these two compilers will be used for a new architecture, which would be Lovelace if recent rumours are anything to go by.
Discuss on our Facebook page, HERE.
KitGuru says: Do you still own an Nvidia GTX 700 or GTX 600 series graphics card?