After first including the Xe2 architecture reference in Intel GPU drivers, Intel developers have now begun work on Mesa support. The Xe2 architecture, also known as Battlemage, is the architecture that will be used in the next generation of Intel desktop and mobile GPUs and supposedly on the iGPU of the future Lunar Lake client CPUs.
As noted by Phoronix, the latest Mesa updates include the Xe2 architecture. Referred to as "Gen20", the new GPU architecture comes as a successor to the Gen12.5 architecture. The code referring to the upcoming architecture seems to be based on Gen12.5, but that's to be expected considering these are the first updates. Specific files for the Gen20 architecture should be generated later.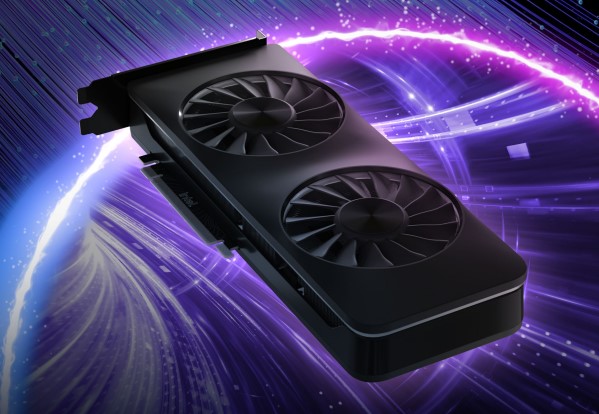 Even if there is nothing particularly noteworthy about the latest merge in the repository, this is a crucial step before Intel begins releasing Mesa drivers for Linux to enable Vulkan and OpenGL graphics APIs. The open-source nature of Linux drivers allows for an early look into GPU driver development, sometimes disclosing features that would otherwise be kept private. We haven't yet reached the point with the Xe2 architecture where we can anticipate such critical and detail-revealing changes.
It's unclear if Xe2 will debut with the Arc Battlemage GPU series or whether Intel will prioritise the Lunar Lake CPU series. Regardless, both product lines are expected to emerge next year.
KitGuru says: What are your expectations regarding Intel's next-gen Xe2 GPU architecture? Will it be able to bring a worthy contender to AMD's and Nvidia's high-end GPUs, or will Intel be limited to the mid-range market?