At the beginning of April, Nvidia announced the launch of RTX Super GPUs for laptops as well as updated Max-Q technologies. But it seems that more changes are coming to Nvidia's lineup of mobile GPUs, as we can also expect to see refreshed versions of both GeForce RTX 2060 and 2070 mobile GPUs.
According to HotHardware, instead of just adding more raw power to these refreshed GPUs, it seems Nvidia took a more strategic approach. By using GDDR6 memory that operates at a lower voltage (1.25V instead of 1.35V), these new GPUs will consume less power, therefore resulting in lower heat output. With less heat being generated, Nvidia has room to boost the GPU operating frequencies while maintaining the GPU's power draw.
Despite that, the original Nvidia GeForce RTX 2060 Mobile (N18E-G1) has a TGP of 80W, but the refreshed version's (N18E-G1-B) TGP has been increased to 115W. On the other hand, the refreshed Nvidia GeForce RTX 2070 Mobile (N18E-G1R) will stay with the same TGP of 115W, while the base and boost clocks while be increased to 1485MHz, from the 1305MHz of the original RTX 2070 mobile (N18E-G2).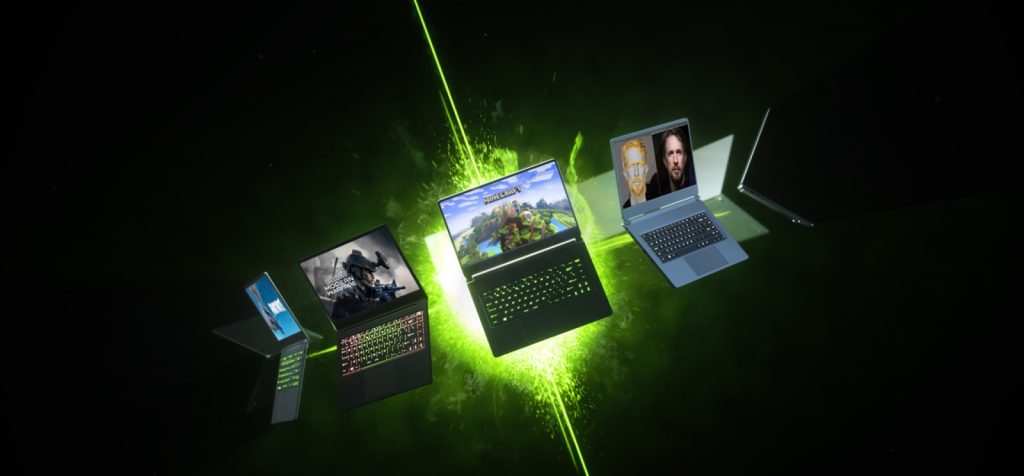 HotHardware quotes a representative of German OEM Schenker, known as "Tom", who says the new refreshed versions of Nvidia's RTX 2060 and 2070 GPUs "exceed their non-refresh predecessors by significant margins with the same power consumption" and the first benchmarks should be available by April 15. There's also a rumour that Nvidia has improved its yields, but this has not been confirmed.
Discuss on our Facebook page HERE.
KitGuru says: How much improvement do you think this refresh will bring? Will it be worth for current owners to upgrade their laptops?