Pictures of two of AMD's more mainstream RX series graphics cards, the 460 and 470 have shown up online, potentially giving us our first look at what the GPUs will look like at release. Both cards shown are however Sapphire branded, so this isn't necessarily an indication of what stock cards will look like.
These images come straight from VideoCardz, which snapped pictures of a rather snazzy looking RX 470. The card is said to be a Sapphire Platinum Edition, using a silver shroud and a single fan design. It features a low-profile backplate, while the PCB is said to use a 4+1 phase design, but is otherwise similar to the RX 480.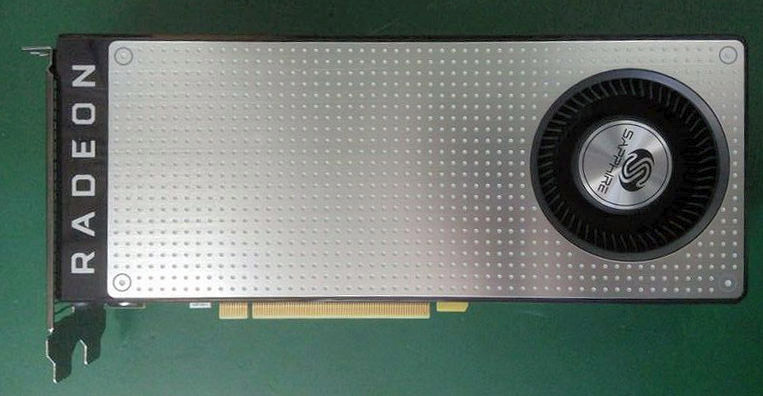 Source: Videocardz
It features a single six-pin PCIExpress power connector and is rumoured to come priced at $170, which would work out to £130 with a direct conversion, though most likely around the £160 mark thanks to the fun VAT always brings.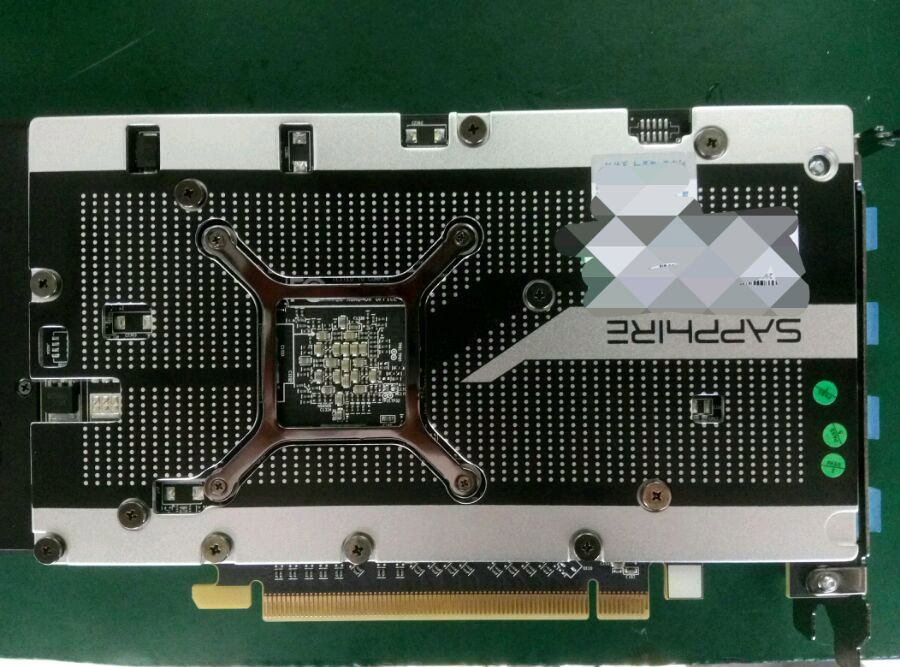 Source: Videocardz
The Sapphire RX 460 that was pictured looks a little more interesting, since it is a dual fan variant. It doesn't have any form of external power, so would draw it entirely from its PCIExpress slot. That would make the RX 460 at most, a 75w card, which two fans should have no problem cooling and keeping very quiet.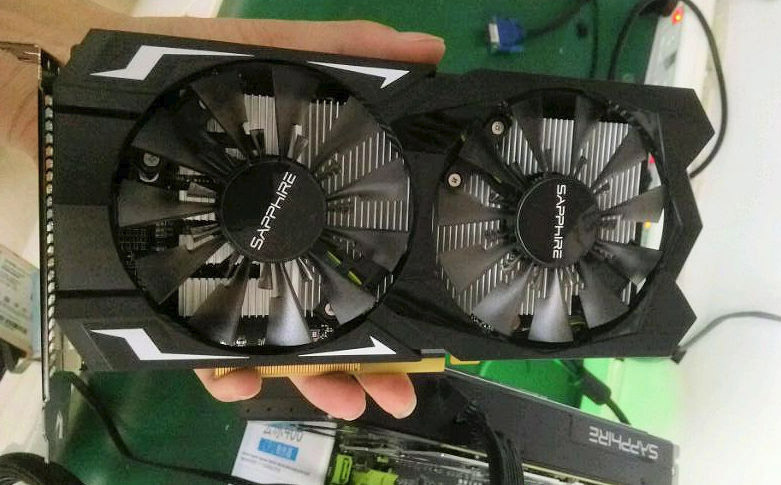 Source: Videocardz
We're told that the 460 will come in 2GB and 4GB variants, but other than that, details are rather light. None of this has been confirmed either, so take it all with a pinch of salt.
Discuss on our Facebook page, HERE.
KitGuru Says: Targeting the more budget end of the spectrum, these cards should offer good bang for buck for those not needing 1080+ resolutions. Would any of you consider them?