One of the worst parts of a new GPU launch is dealing with that jealous devil in the pit of your stomach that broils around as you watch other hardware enthusiasts snap up the new cards, boasting of their boosted frame rates. But what if you could be one of those lucky few? Well now you can, as KitGuru and Nvidia have teamed up to offer TWO lucky readers a new upgrade – in the form of the Asus GTX960 Strix OC.

Offering solid frame rates at a decent price and a ton of overclocking head room, the new Asus GTX960 Strix OC deservedly won our 'WORTH BUYING' award earlier this week.
Read our indepth analysis, over HERE.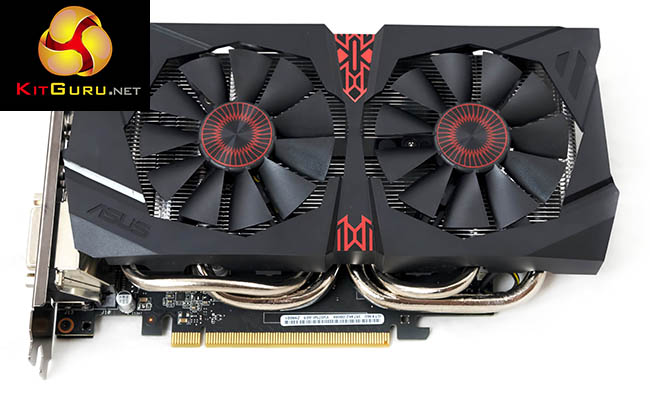 Yes, to win one of these cards, all you have to do is share your interest over in a post on our Facebook page. Winners will be chosen by KitGuru staff on Monday 2nd February. Nvidia will ship the cards directly to the winners. All decisions made by admins are final.
Enter on our Facebook page, over HERE.
Also be sure to check out the ASUS pages, over here: www.facebook.com/ASUSROGUK and Follow twitter.com/ASUS_ROGUK
KitGuru Says: Good luck everyone. The Asus card will certainly be a great upgrade for 2015.