It looks like AMD has a bone to pick with LG, Vizio, MediaTek and Sigma Designs as the chip maker has filed a lawsuit recently, requesting bans on products sold by these companies due to patent infringements. In its legal complaint, AMD has requested that the US International Trade Commission investigates the matter, which involves infringements on two patents filed by ATI prior to AMD acquiring it, as well as one patent filed by AMD itself.
AMD claims that products manufactured by these companies infringe on technologies relating to unified shaders, GPU architecture and parallel pipeline graphics systems. However, it is worth noting that companies like LG, Vizio and the others mentioned in this complaint all license their GPU technology from third-parties like ARM or Imagination.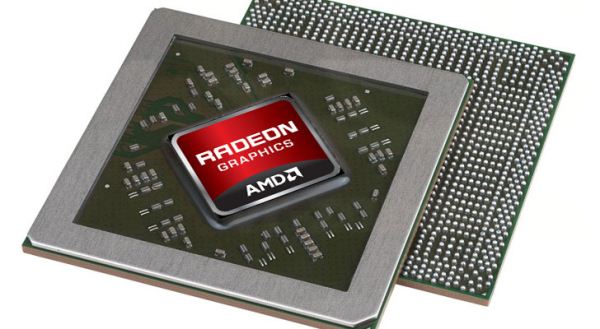 Unfortunately, the legal system currently makes it easier to sue over physical products, rather than intellectual property. According to Anandtech, this is why AMD is suing LG, Vizio, MediaTek and Sigma Designs rather than chip licensors like ARM or Imagination themselves.
As part of its complaint, AMD has also pointed out that companies like Samsung and GlobalFoundries have licensed the IPs mentioned earlier for its own products. Speaking of Samsung, this case does draw some comparisons with an Nvidia lawsuit last year, in which Nvidia complained that Samsung and Qualcomm were infringing on some of its own graphics technology patents.
Discuss on our Facebook page, HERE.
KitGuru Says: This lawsuit is in the early stages, so companies like LG haven't had a chance to respond yet. Either way, it could take a while for this case to come to a conclusion, so we will be keeping an eye on it.