Following several weeks of leaks and a tiny bit of conflicting information regarding the GPU used on AMD's upcoming RX 580 and RX 570 graphics cards, we finally have confirmation of Polaris 20 XTX and Polaris 20 XL. Thanks to a driver leak this week, we now know that AMD's upcoming GPUs will be using updated Polaris chips.
While the RX 500 series will largely be a rebrand of the RX 400 series, it should feature some unique selling points. Back in 2016, it was reported that AMD had managed to improve the performance per watt of Polaris and shortly after that, Polaris 12 and Polaris XT2 details leaked.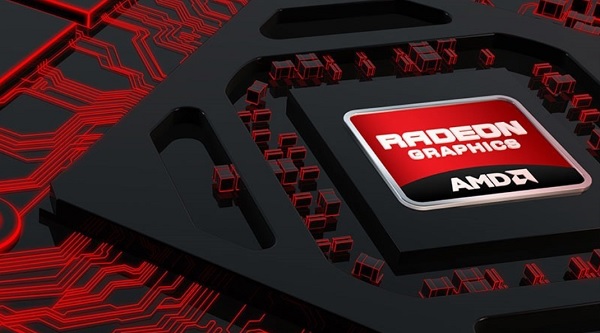 Now it seems those reports were true. This week, Videocardz managed to get its hands on the launch driver for the RX 500 series and quickly combed through it to find whatever bits of information they could. In doing so, they came across codenames used for different graphics chips, confirming that the RX 580 would use a Polaris 20 XTX chip, meanwhile, the RX 570 will use a Polaris 20 XL chip.
The RX 560 was lacking from the list entirely but the RX 550 did make an appearance, sporting a Polaris 12 chip. Unfortunately, no details on the RX Vega were found.
KitGuru Says: With AMD implementing these revised Polaris parts into its graphics card lineup, it will be interesting to see how things stack up against last year's RX 400 series. There may not end up being a huge difference in raw performance but perhaps power savings will have received a boost. Either way, we should find out more soon as we get closer to launch.