AMD has been working on FidelityFX Super Resolution (FSR) for quite some time now. Now, Radeon's open source alternative to Nvidia's DLSS is ready to go, promising up to 2.5x higher performance in some titles.
FidelityFX Super Resolution will work on both AMD Radeon and Nvidia GeForce GPUs and like DLSS, multiple quality settings will be available. In 'Performance' mode, FSR can deliver up to 2.5x higher performance versus native resolution, allowing gamers to toggle on more demanding graphics settings, such as ray-tracing.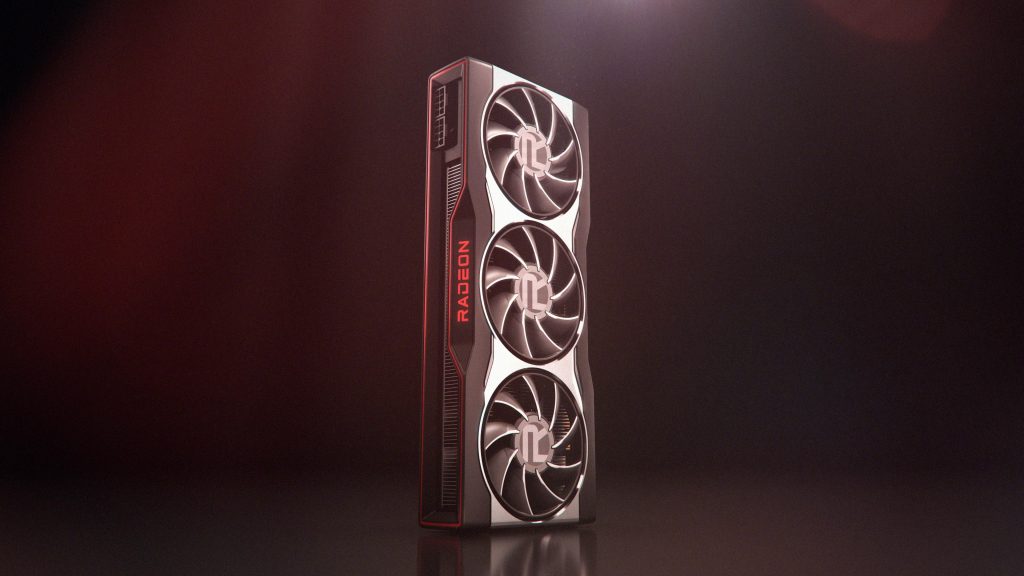 One of the first games to support FSR will be Godfall, continuing the partnership between AMD and Counterplay Games. Speaking on bringing FSR to Godfall, Counterplay CEO, Keith Lee, said: "Now, with FidelityFX Super Resolution, AMD has delivered another amazing platform-agnostic feature that's easy for developers to implement and provides the Godfall community with higher performance at higher resolutions with all of the bells and whistles, including raytracing, cranked way up".
Unfortunately, that's all the information we have for the time being, but AMD will be announcing more details about FSR, as well as more supported titles on the 22nd of June.
KitGuru Says: FSR is finally on the way, but there are still a few unanswered questions. Hopefully all will finally be revealed later this month.