As the year comes to a close, there aren't many more games left on the release calendar. A good chunk of the ones left though will ship or be gaining RTX features. 
As we already know, Call of Duty: Black Ops Cold War has already shipped with RTX features, including DLSS and ray-tracing. Next month, Cyberpunk 2077 will also be releasing complete with ray-tracing and DLSS. This isn't all about big blockbuster games, however, as a few smaller titles are also supporting Nvidia's tech.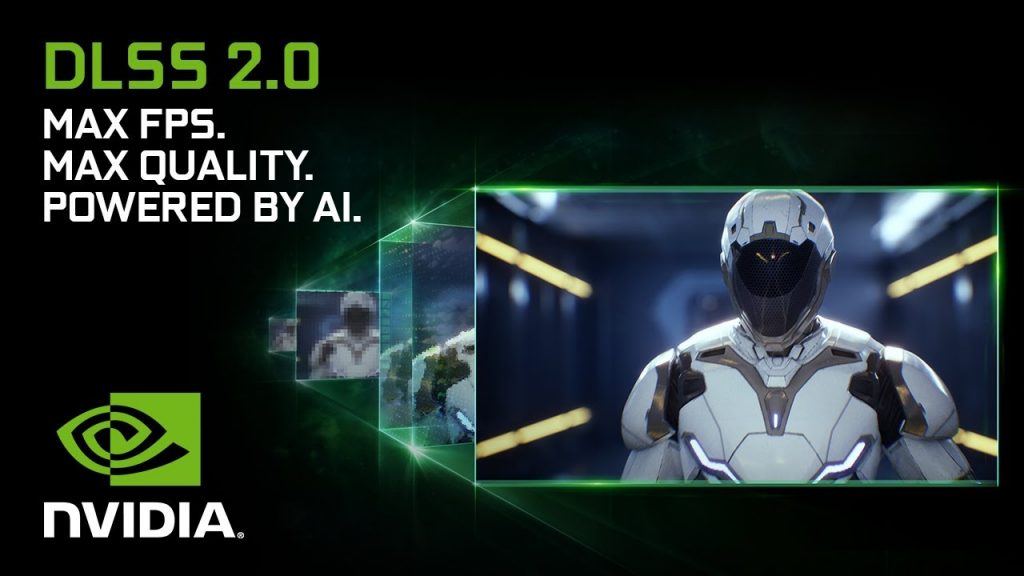 For starters, free to play hit, War Thunder, is gaining support for DLSS, which brings up to 30 percent extra performance when running the game at 4K. Enlisted, a newly released multiplayer shooter, is also supporting DLSS, delivering performance gains of up to 55 percent.
Finally, Ready or Not, a tactical FPS from the folks at Void Interactive, is also gaining DLSS support, which Nvidia claims delivers up to 120% extra performance when running the game at 4K.
KitGuru Says: RTX support seemed a tad slow for games in early 2020 but Nvidia really ramped things up in the second half of this year. It will be interesting to see how many developers continue to support features like ray-tracing and DLSS moving into 2021.