It has been quite some time since we've heard any news surrounding AMD's launch of the RX Vega. From what we know so far, the GPU is set to launch in late July and according to new reports this week, add-in board partners will begin shipping their own custom versions in early August, with two tiers set to tackle the GTX 1080.
This particular news comes from HWBattle, with a report claiming that the top of the line Vega 10 and a cut-down Vega 11 GPU are set to be shipped to board partners this week. From there,  we can expect to see multiple different cooling solutions for third-party RX Vega graphics cards, in addition to reference designs.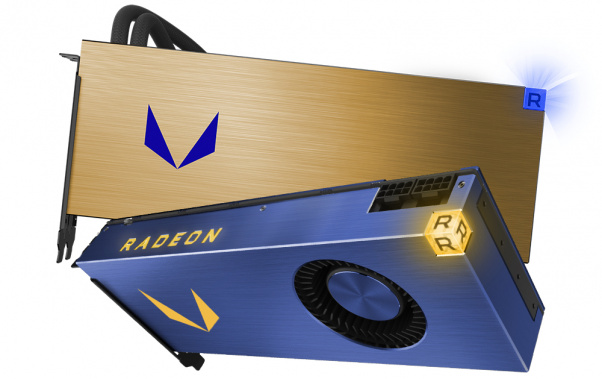 The current rumour is that the RX Vega will be faster than the GTX 1080, though not necessarily the 1080Ti. We have previously heard about three different versions of Vega hitting the market, the Core, Eclipse and Nova, which would combat the GTX 1070, 1080 and 1080Ti respectively.
Obviously, none of this is confirmed just yet but if you've been waiting to put some cash down on an RX Vega, it looks like you can expect custom-cooled cards in August. We will be hanging tight for reviews to get confirmation on performance.
KitGuru Says: The RX Vega is taking a really long time to hit the market. However, there seems to be light at the end of the tunnel at this point. Have any of you been holding out for AMD's Vega launch? Or did Nvidia manage to tempt you with Pascal?