Last Friday, the GTX 1080Ti officially started shipping out to those looking to buy on day one. However, as many of you will have noticed, so far there have only been Founders Editions in stock at most retailers and while pre-orders are available for custom cards from the likes of ASUS, MSI, EVGA, Gigabyte and more, no shipping dates are attached. We received some messages from readers wondering when custom GTX 1080Tis would be available, so we went around and asked a few contacts to get answers.
I went ahead and sent emails out to a few major AiBs asking about custom card availability. I was unable to get firm finalised shipping dates but ASUS and MSI came back with late March and early April respectively. If everything goes smoothly, we should start to see custom cards pop up around then.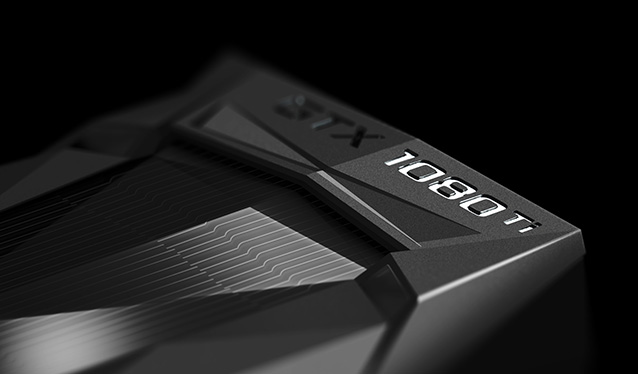 I also got in touch with EVGA, who were unable to share any information with me at this current time. However, Gigabyte were happy to confirm an April release window for their own custom GTX 1080Tis, with two Aorus branded cards arriving in early April and two additional SKUs arriving two weeks later.
So that's at least three major AiBs planning to start shipping custom GTX 1080Tis in April. With that in mind, it seems likely that other custom GPU manufacturers will be aiming for a similar window. In the meantime, those wanting a GTX 1080Ti right now will either need to pick up a custom water block or make do with the reference cooler.
KitGuru Says: As nice as Nvidia's reference cooler is, there are many benefits to going with a custom cooler. You usually get higher out of the box overclocks, lower temperatures and usually quieter operation. Perhaps by the time Volta rolls around we will start to see a quicker roll out of custom boards. Are any of you currently waiting on a GTX 1080Ti pre-order? Or are you waiting for availability/reviews first?