Back in December, a rumour began floating around claiming that Intel would soon be hammering out a licensing deal to use AMD's Radeon GPU tech in future CPUs. Things had been quiet on that front for several months until last week, when a new report popped up claiming that this deal had been confirmed. It turns out, that may not have been entirely accurate information, with outlets reporting that Intel has branded the claim as "completely untrue".
In a statement given to Barron's Tech Trader Daily, a news site specialising in investments and investor advice, Intel is reported as stating: "The recent rumors that Intel has licensed AMD's graphics technology are untrue".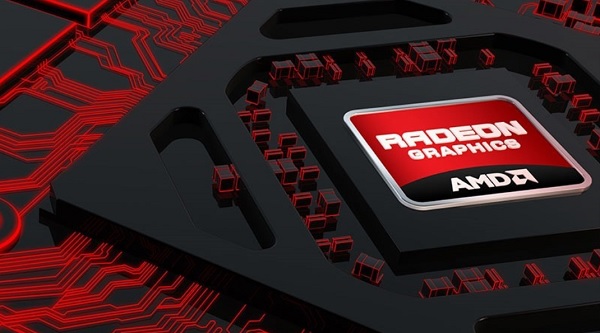 This follows on from a report over on Fudzilla, which claimed to 'confirm' that Intel has signed a deal to license AMD's Radeon GPU technology. The main evidence behind this claim appears to have been the fact that Intel's licensing deal with Nvidia is set to expire soon, or has already ran its course. This rumour piqued the interest of investors and is thought to be one of the causes for AMD's stock rebound on Monday.
However, AMD failed to confirm or deny the rumour during its Financial Analyst Day meeting on Tuesday. This led to another slight investor dip on Wednesday.
KitGuru Says: Given how quiet both Intel and AMD have been with most outlets on this subject, I do feel like we aren't really getting the full story. It would be nice if one of them could come out and clear things up in a more public way. However, that outcome is very unlikely at this point.