There comes a time in most people's lives where we need to debate switching mobile providers, whether its due to poor signal, or a lack of upgrade deals. However, the call to ditch your provider can often be awkward and filled with salesmen trying their best to change your mind. So, in an effort to make breaking up with your provider easier in the future, Ofcom wants to implement a text messaging system.
Ofcom recognises that switching mobile providers can be a long and irritating process, claiming that at least 2.5 million British citizens faced at least one major issue while attempting to switch. With that in mind, Ofcom is now proposing a 'text to switch' plan that would allow customers to cancel their service with a simple text message.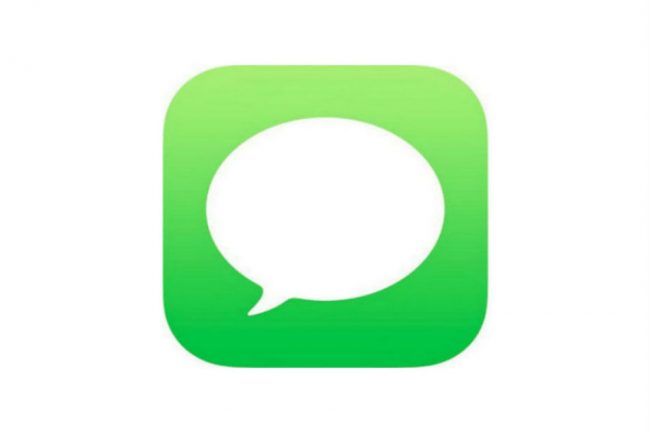 After sending the text, customers would receive a unique code to pass on to their new network of choice in order to get the ball rolling within one working day. This process would apply whether the customer was taking their current number with them or not.
This process would avoid customers paying for their old service while switching to their new one. It would also save network providers up to £10 million per year. Now, this is still a proposal for now and Ofcom is keeping consultations open until the 30th of June. However, a final decision should be made during the second half of this year.
KitGuru Says: I had some major problems while trying to leave my old mobile network last year, so being able to avoid the hassle with a simple text sounds like the perfect scenario. This is the sort of system I would like to see put into place but it all depends, after all, no final decisions have been made just yet.